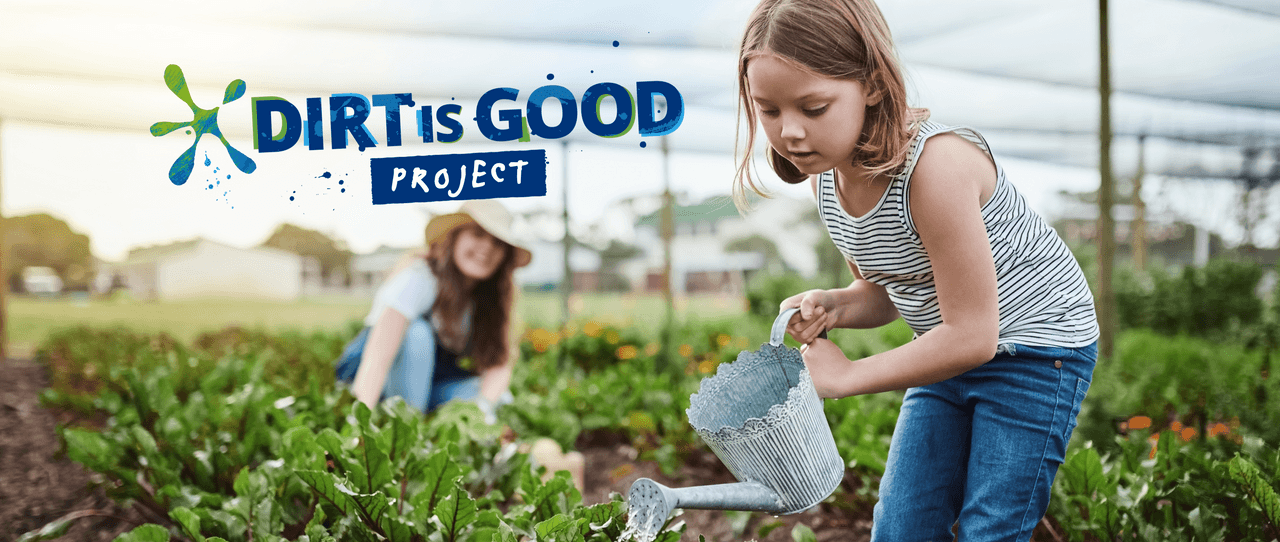 Dirt Is Good Project
Persil believes taking action, alongside others, has a positive impact on young people's wellbeing, their communities, and the planet. All young people should feel supported and empowered to roll up their sleeves and take action on what matters to them, no matter how messy.

That's why we have set up the Dirt Is Good Project, which empowers young people with challenges, tools and ideas to take action to help create a better world.




Changemaker Academy
For curious kids who want to make a difference in the world – enrol your child and watch them flourish!
Changemakers already on a mission
Meet our changemakers
Swipe to see more >>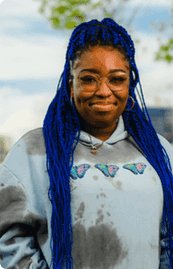 Michelle
We all live in this environment so why can't we all look after it.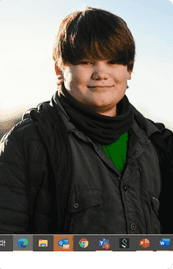 Will
I've joined the DIG Project because climate change affects everything; it affects us, but it also affects the animals I'm interested in.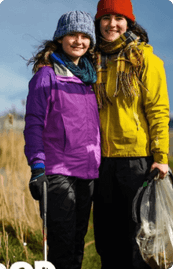 Amy & Ella
We are tackling the issue of plastic pollution…we've personally collected over 90,000 pieces of plastic.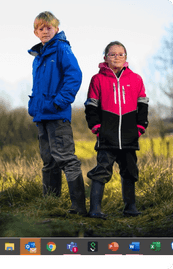 Lois & Logan
We're protecting animals…. When you take action you feel good!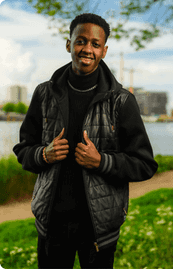 Daniel
If we can influence the young generation we are going to have more people caring about the environment.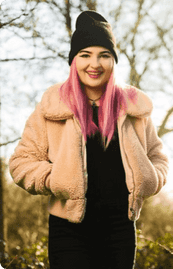 Becky
I've joined the Dirt Is Good Project because we need to come together as a team to help change what's happening.
---

Follow @persiluk on Instagram to learn more about the Dirt Is Good Project and how you can join in.