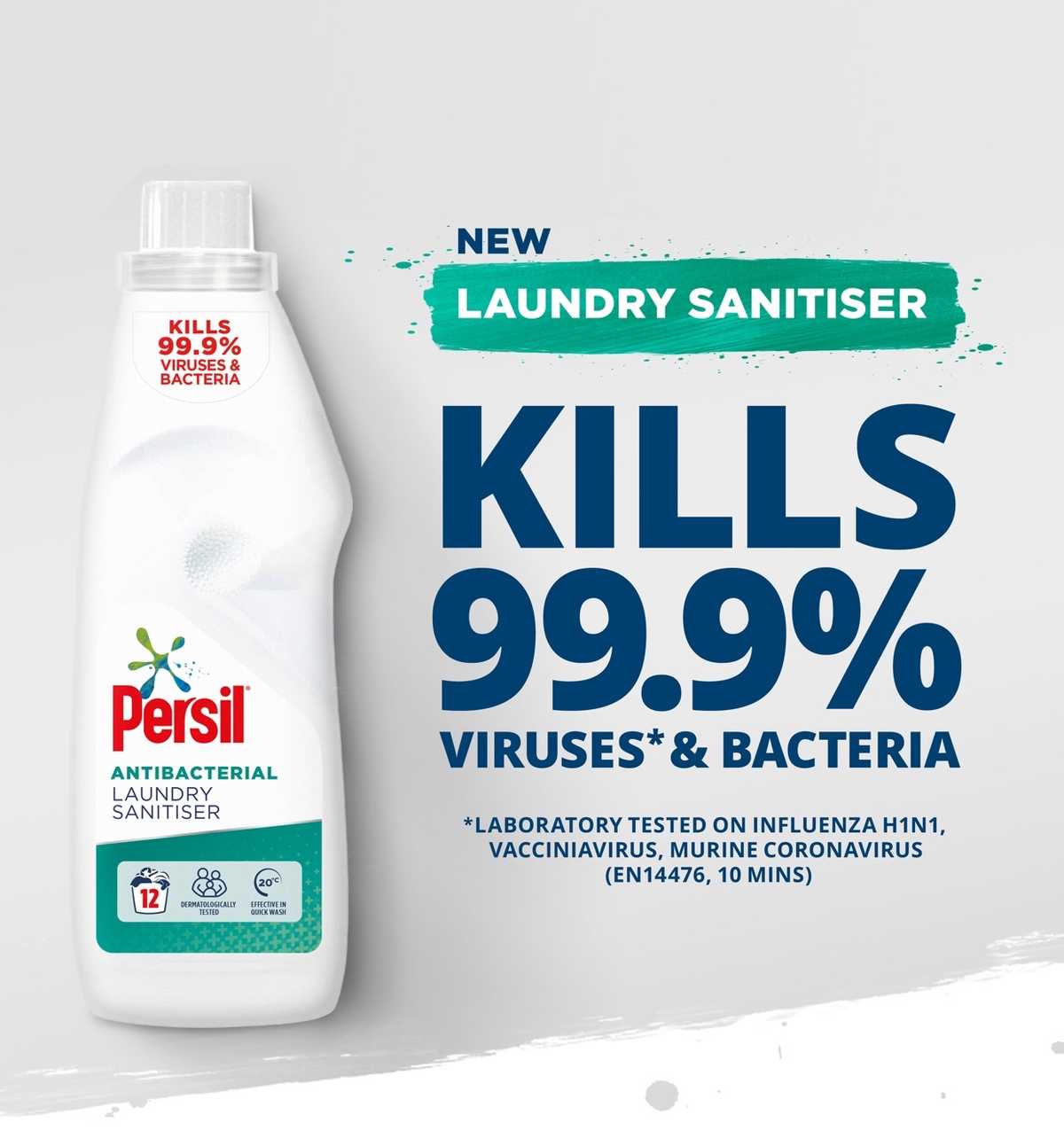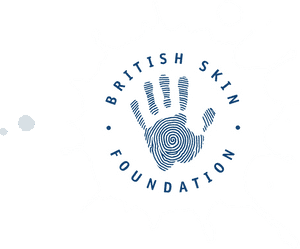 Laundry Hygiene Tips
Tip 1

Washing with a laundry detergent alone at temperatures below 60°C can't kill all viruses and bacteria. Use a sanitiser such as Persil Antibacterial Laundry Sanitiser in addition to your regular detergent to kill 99.9% of viruses* and bacteria, even in a quick and cold wash (20°C).

Tip 2

For a hygienic clean, you might particularly want to add a Laundry Sanitiser to washing cycles that include items such as the clothes of someone who has been ill, underwear, bedding, towels and sports wear!

Tip 3

When your wash cycle is finished, remove your garments from the machine as soon as possible and dry thoroughly. Not drying your clothes properly can allow bacteria to grow. Get them dried as soon as you can.

Tip 4

Remember to wash your hands after handling dirty laundry using soap and water, for at least 20 seconds.

Tip 5

Try to clean your washing machine regularly (such as once a month) to keep it clean and germ-free. Top tip: Persil laundry sanitiser can also be used to sanitise your machine; simply pour 100ml of Persil Laundry Sanitiser into the empty drum of the machine and wash at 60°C!
How to use
Step 1

Add 2 capfuls (100ml) to the fabric conditioner drawer

Step 2

Add your usual detergent

Step 3

Effective from 20°C and in a quick wash

No need to pre-soak
Suitable for
Sportswear

School uniform

Baby clothes

Towels & Bedding
Please use biocides safely. Always read the label and product information before use.