With a little help from the great outdoors, let's make a home for a few of nature's finest – bugs!
HOW TO MAKE A BUG HOTEL
Grab these materials…

Empty, clear  bottle

Sticky tape

Scissors

Old tights 

Foam sheets

Glue

Leaves, pebbles, sticks, moss
START BY…
Giving your empty bottle a scrub removing the label. Then rinse thoroughly. With the help of an adult, cut a rectangle shape out of one side.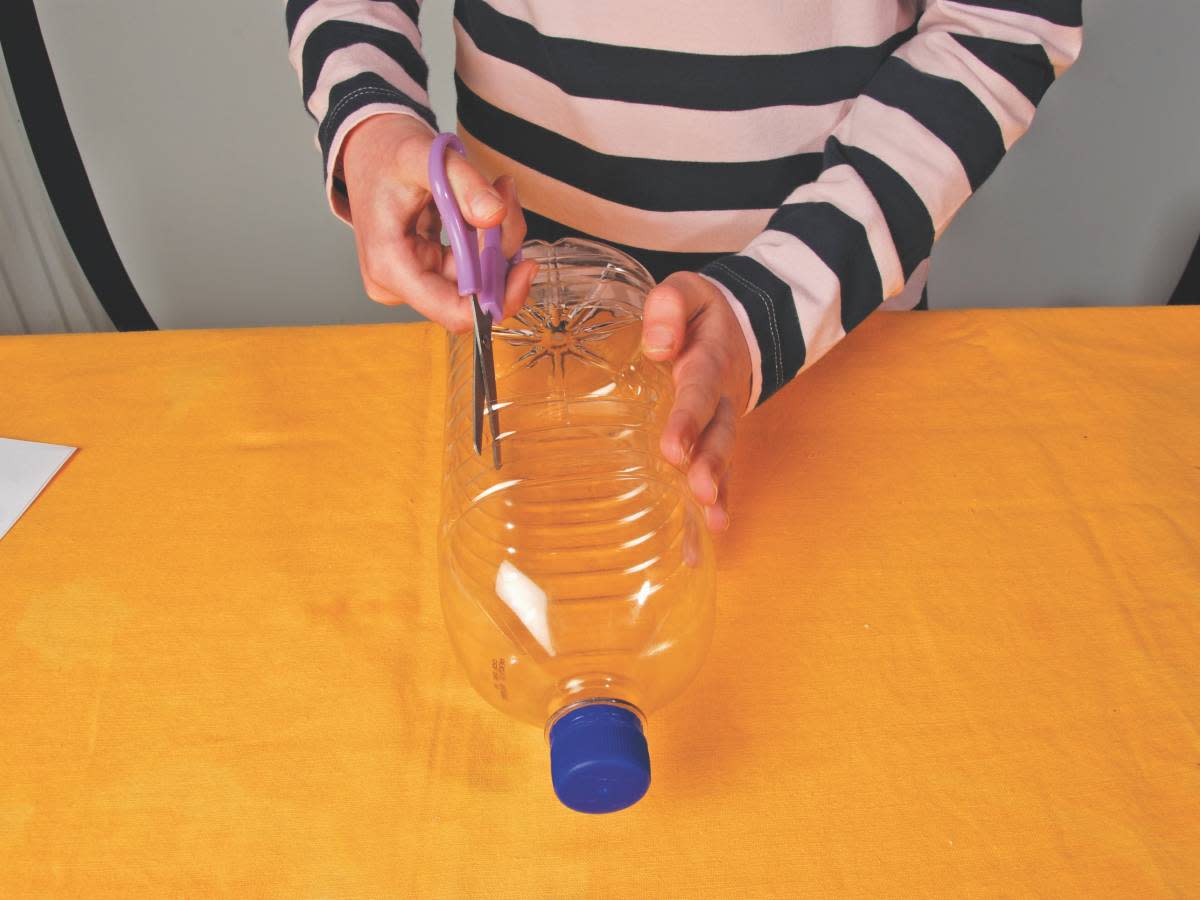 NEXT YOU…
Make a bug oasis! Gently place your pebbles making a base and add the rest of your leaves, sticks and so on.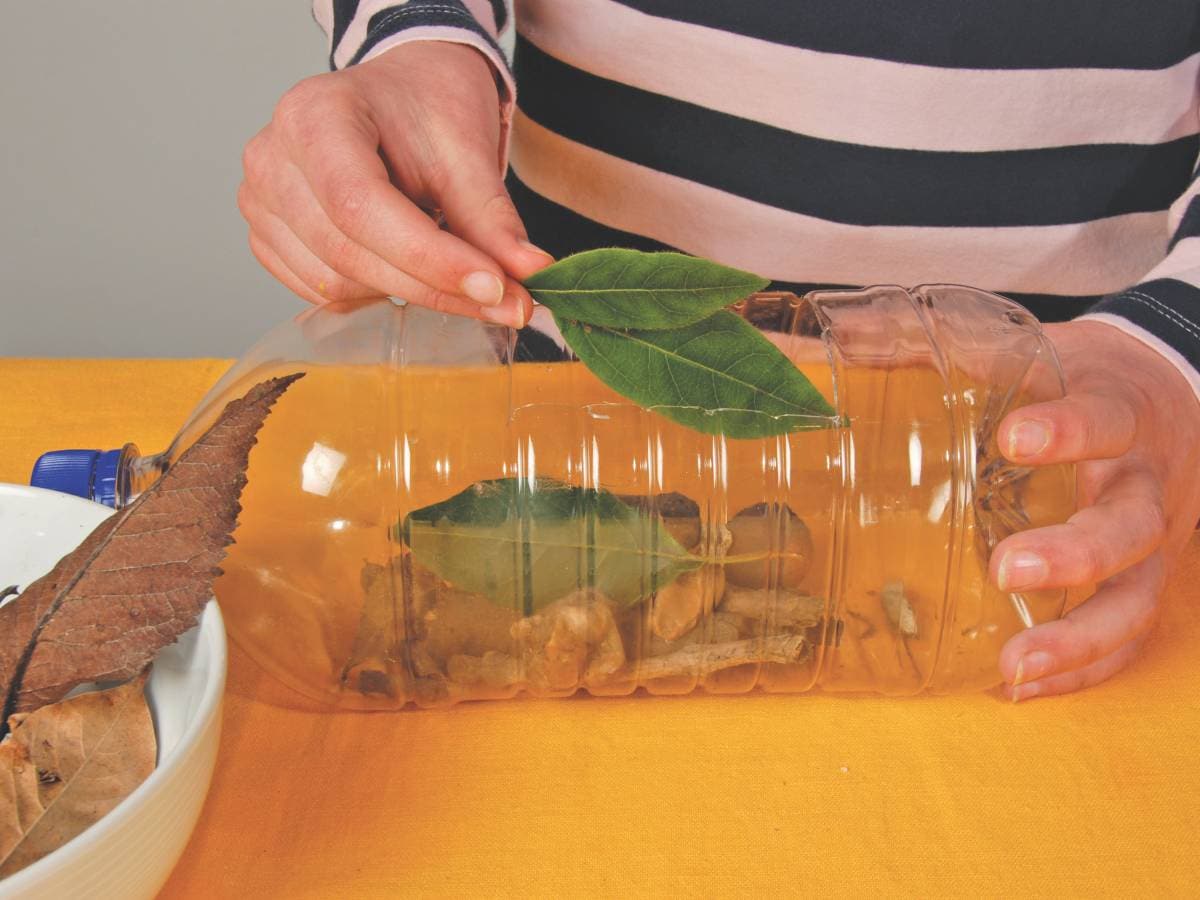 THEN…
 Carefully cut out a piece from the tights. You'll need a square big enough to cover the open rectangle in your bottle. Sticky tape the stocking piece around the edges of your cut out section of the bottle.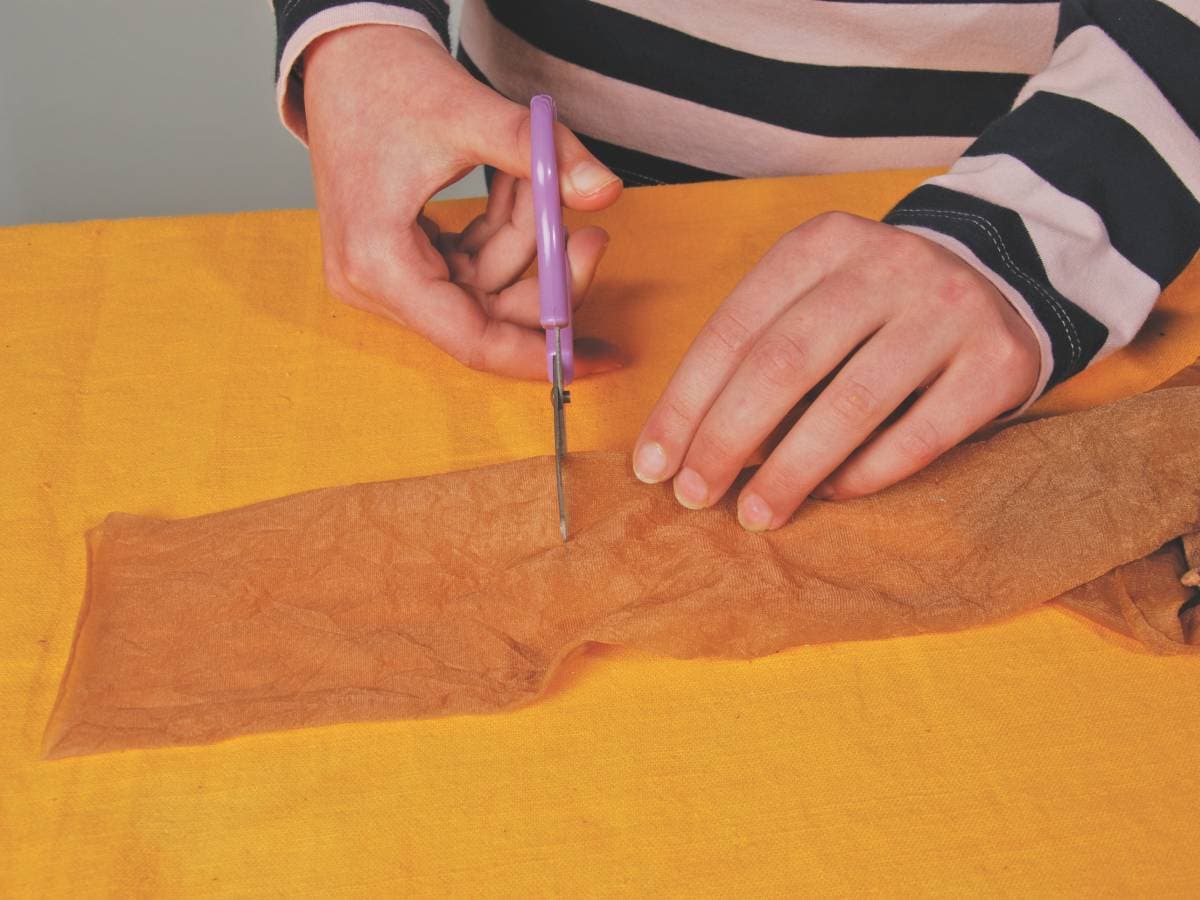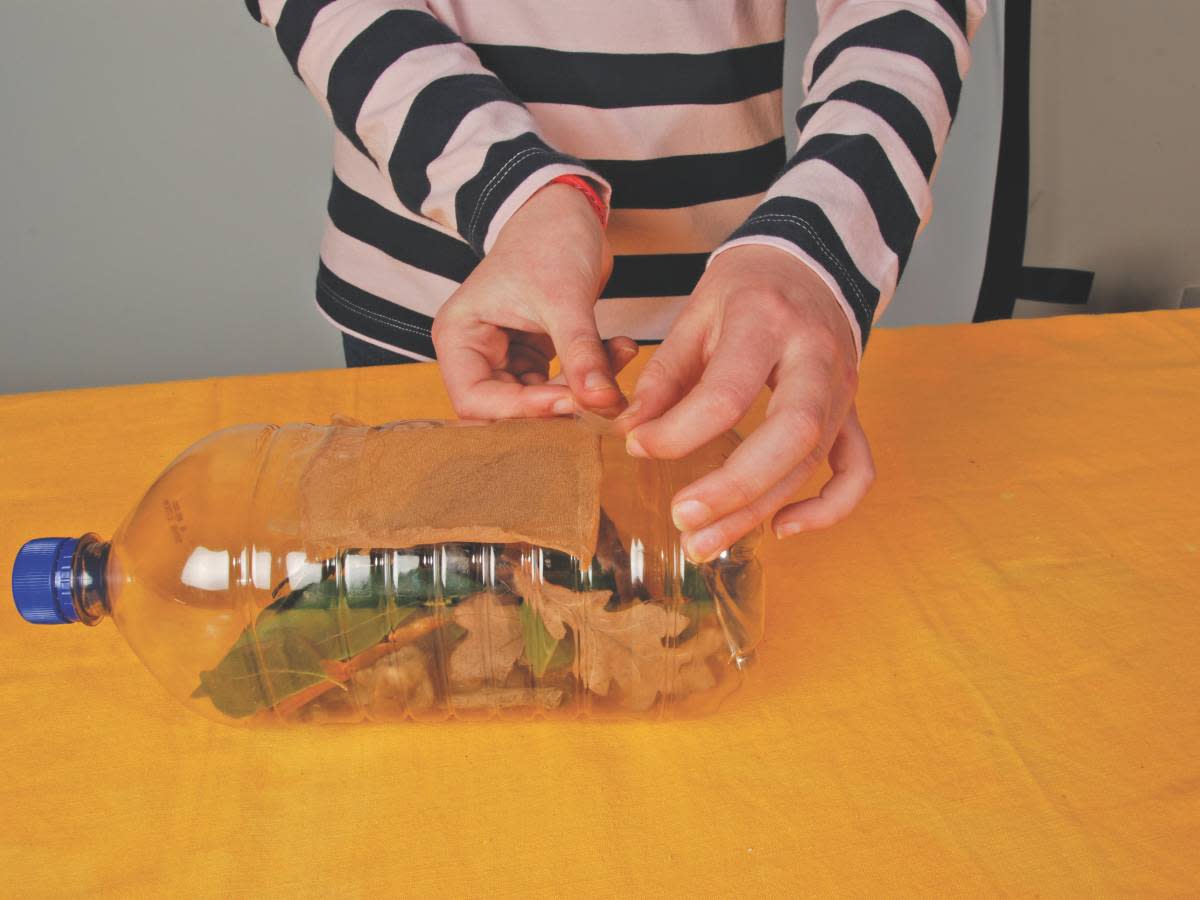 AFTER THAT..
Cut a foam rectangle that's bigger than the hole in the bottle. Then cut out a smaller rectangle from that piece of foam to make a frame. 
FINALLY…
Take the foam frame and glue it over the edges of your piece of tights. Remove the lid of the bottle and put it outdoors somewhere bugs would go. Come back the next day to see who's come to stay!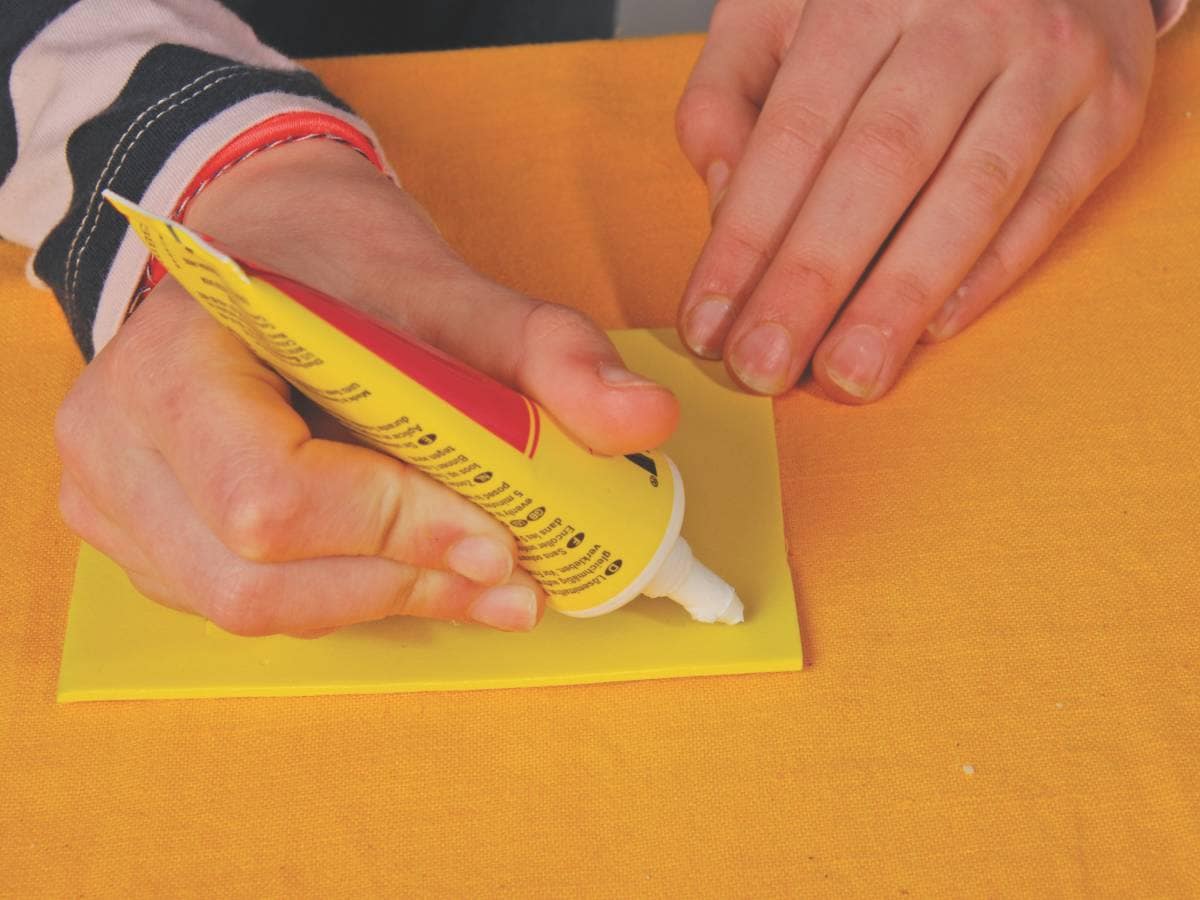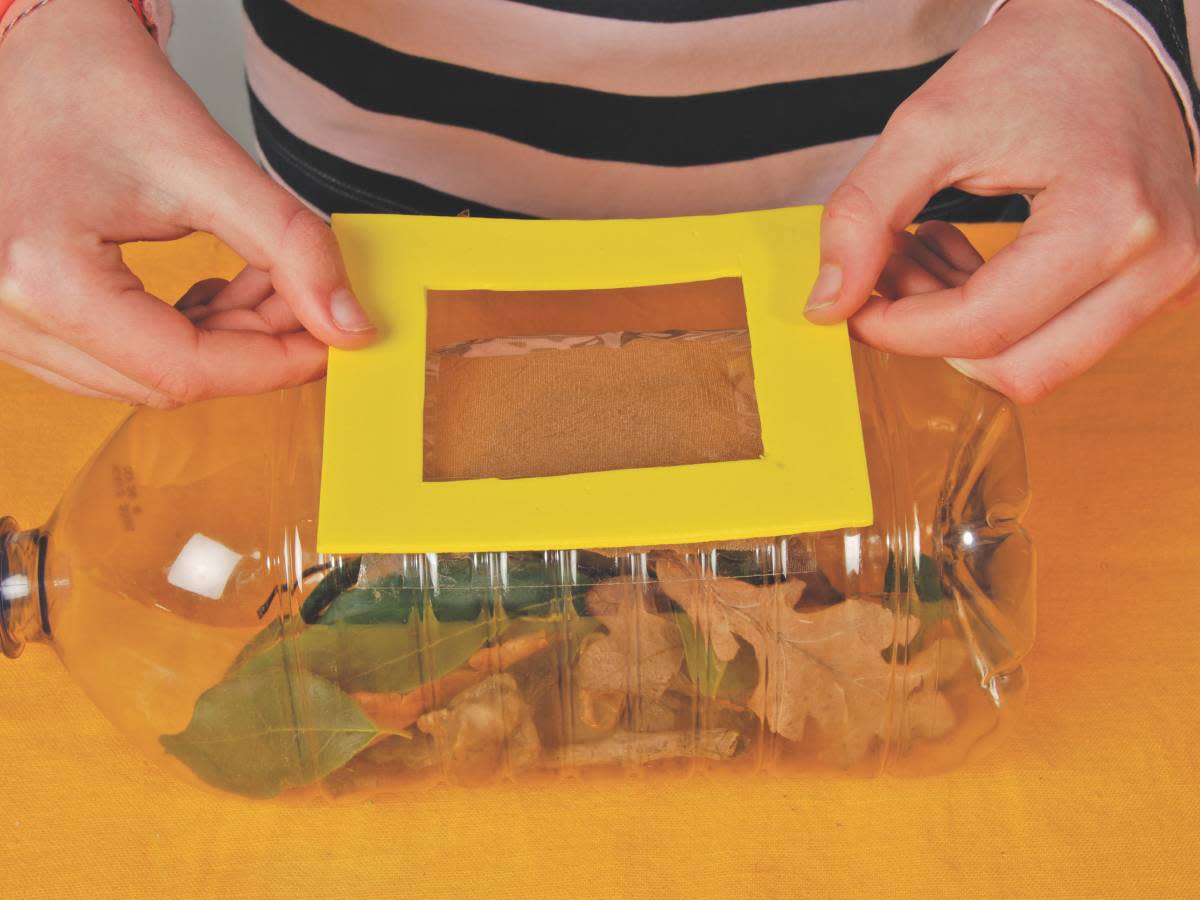 HERE'S A TRICK
Make a bug spotting book and visit your bug hotel each day to see which new visitors have checked in. Your kids will love it.