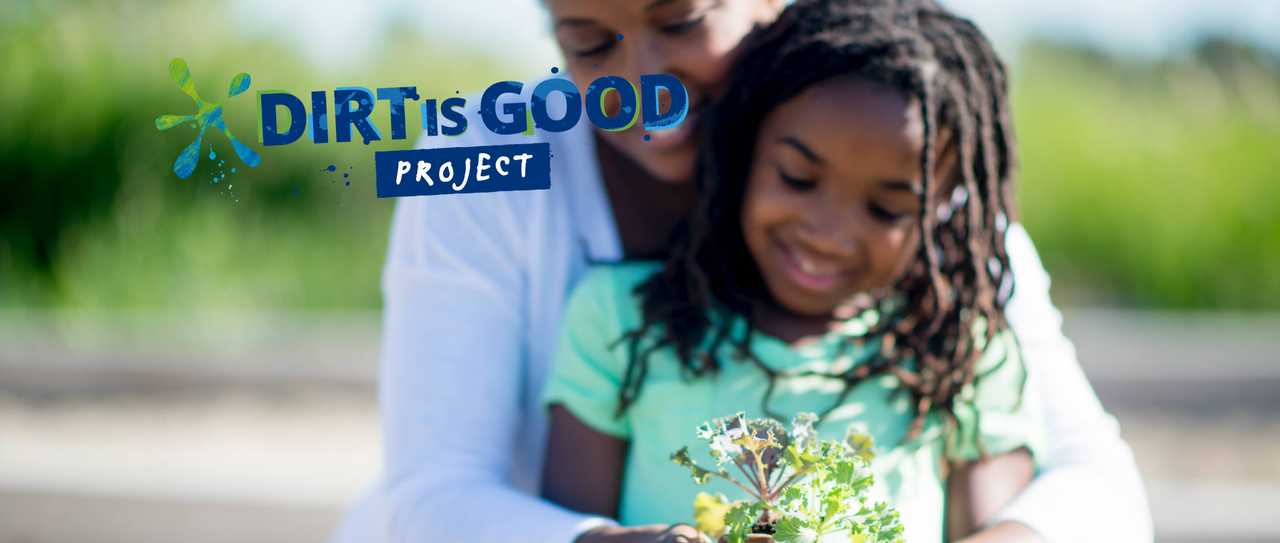 Dirt is Good Project - Parents
The world is changing, and we are facing mounting environmental and social challenges. Persil stands alongside parents to empower young people to take action for a better world.

Why the Dirt Is Good Project?
65%
of young people are worried about the future
Global Action Plan Research, 2020.
Young people are more likely to take action on issues when they believe others care too.
69% of parents said they don't want to put pressure on their child to act.
Taking action with others can improve a child's wellbeing and supports their development.
Why are we supporting parents?
Persil believes taking action, together, has a positive impact on young people's wellbeing, their communities, and the planet.
That's why we have set up the Dirt is Good Project, which empowers young people with challenges, tools and ideas to take action for a better world.
But we can't do it on our own.
We want to join forces with you, parents. Together, we can show young people that they are not alone and support them to act on issues they care about. We can unlock young people's confidence and build a brighter future with them and for them.
So enrol your child in the Dirt Is Good Project and let's do this together.
How to get involved
Enrol your child in the Dirt is Good Academy

A safe space for children to gain the knowledge and confidence they need to take action to create a better world.
Inspire Environmental Play
Spark a passion for our environment through our fun, outdoor activities.
Sign up to offers and updates
Stay up to date with the Dirt is Good Project and other news and tips, because changing the world can be messy!