Home

/

Persil Bio Washing Powder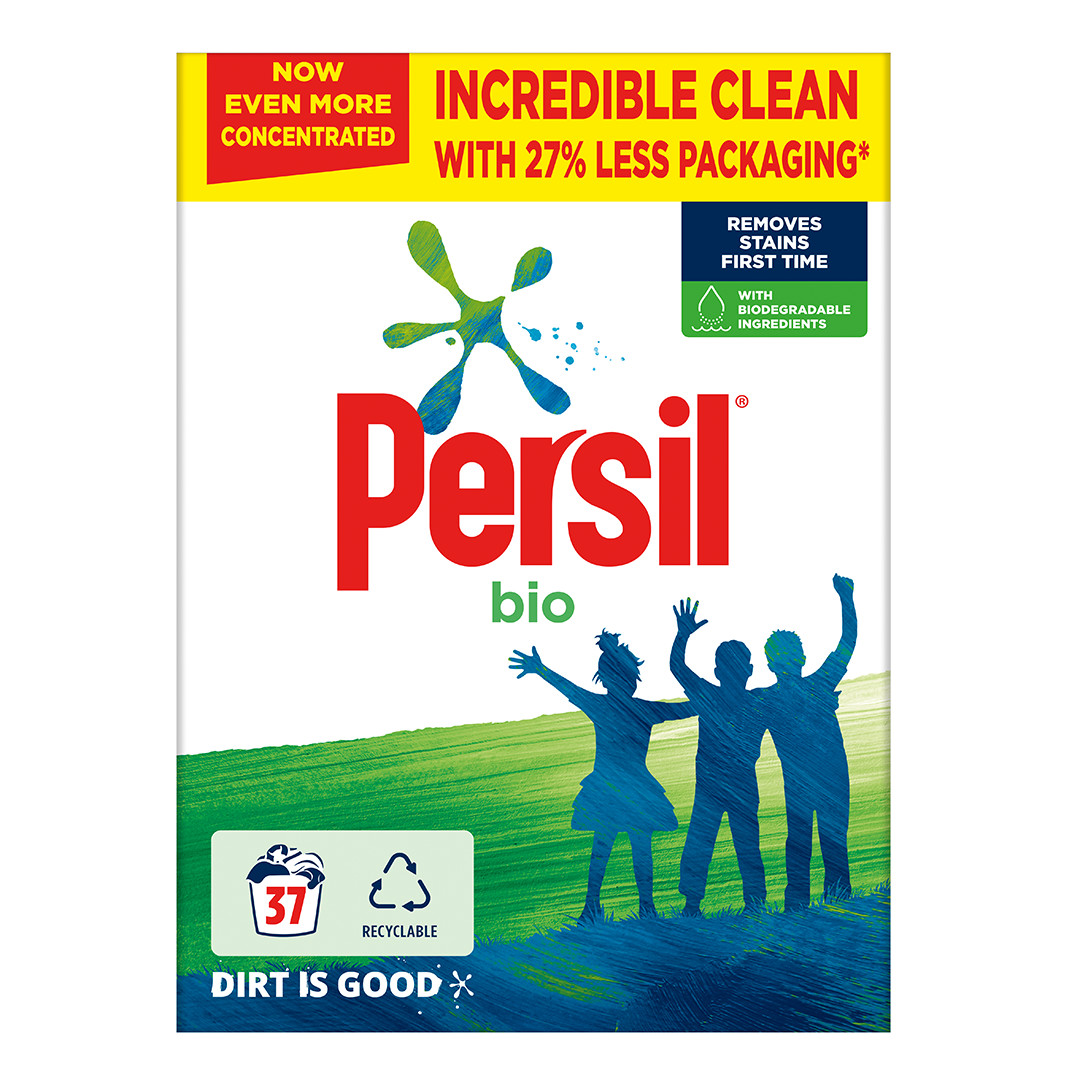 Persil Bio Washing Powder
For fast, effective stain removal, Persil Bio Washing Powder is the perfect choice. This bio washing powder removes tough stains, even in a quick wash. Persil biological washing powder contains enzymes that break down stains and help lift them from fabrics. The enzymes in biological detergents work efficiently at lower temperatures, which means you can achieve great stain removal with Persil Bio, even in a cool wash. This washing powder is made with biodegradable ingredients and the pack is 100% recyclable – tough on stains, kinder to the planet
Benefits
Persil Bio Washing Powder removes stains first time, even on a quick wash cycle.
This washing powder is made with biodegradable ingredients and the pack is 100% recyclable – tough on stains, kinder to the planet.
Persil Bio Washing Powder provides brilliant stain removal of tough stains like grease, oil, mud, grass and chocolate ice cream.
With long-lasting fragrance, Persil Bio Washing Powder works well on greasy and oily stains, even on cooler wash cycles.
Persil Bio Washing Powder is also available in liquid and capsules.
Wash at higher temperature wash cycles of 60°C above for extra hygiene with Persil Bio Washing Powder (please refer to the garment's fabric care label first).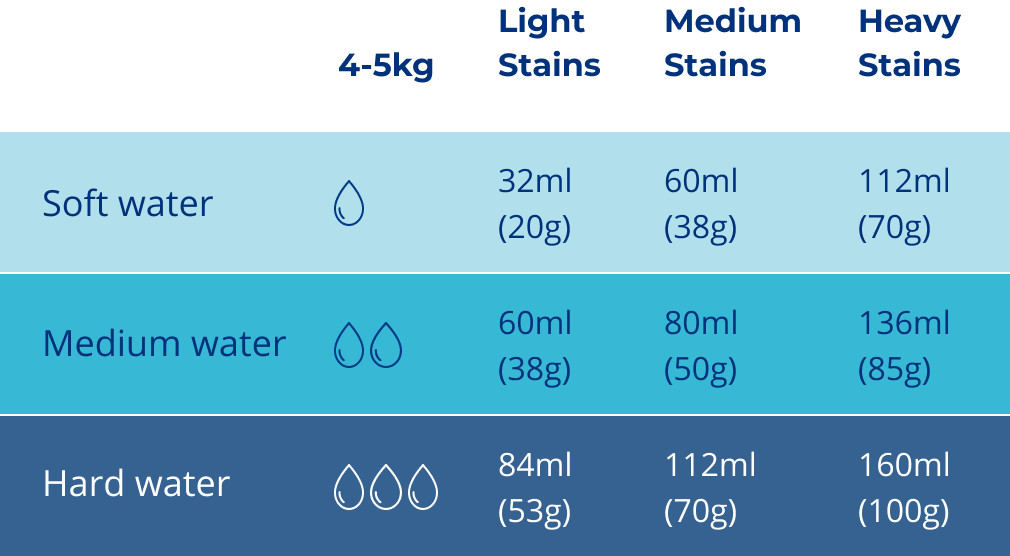 Use the dosing table above to determine the correct amount of powder to use. Add the washing powder into the dispenser draw. Choose the correct wash settings according to the care label of your garments and let your machine take care of the rest. Persil Powders are tough on stains first time even in a 30 degree cold wash. If handwashing, you may want to use gloves.
10 wash
23 wash
40 wash
130 wash
Related Products