Home

/

Persil Bio Washing Powder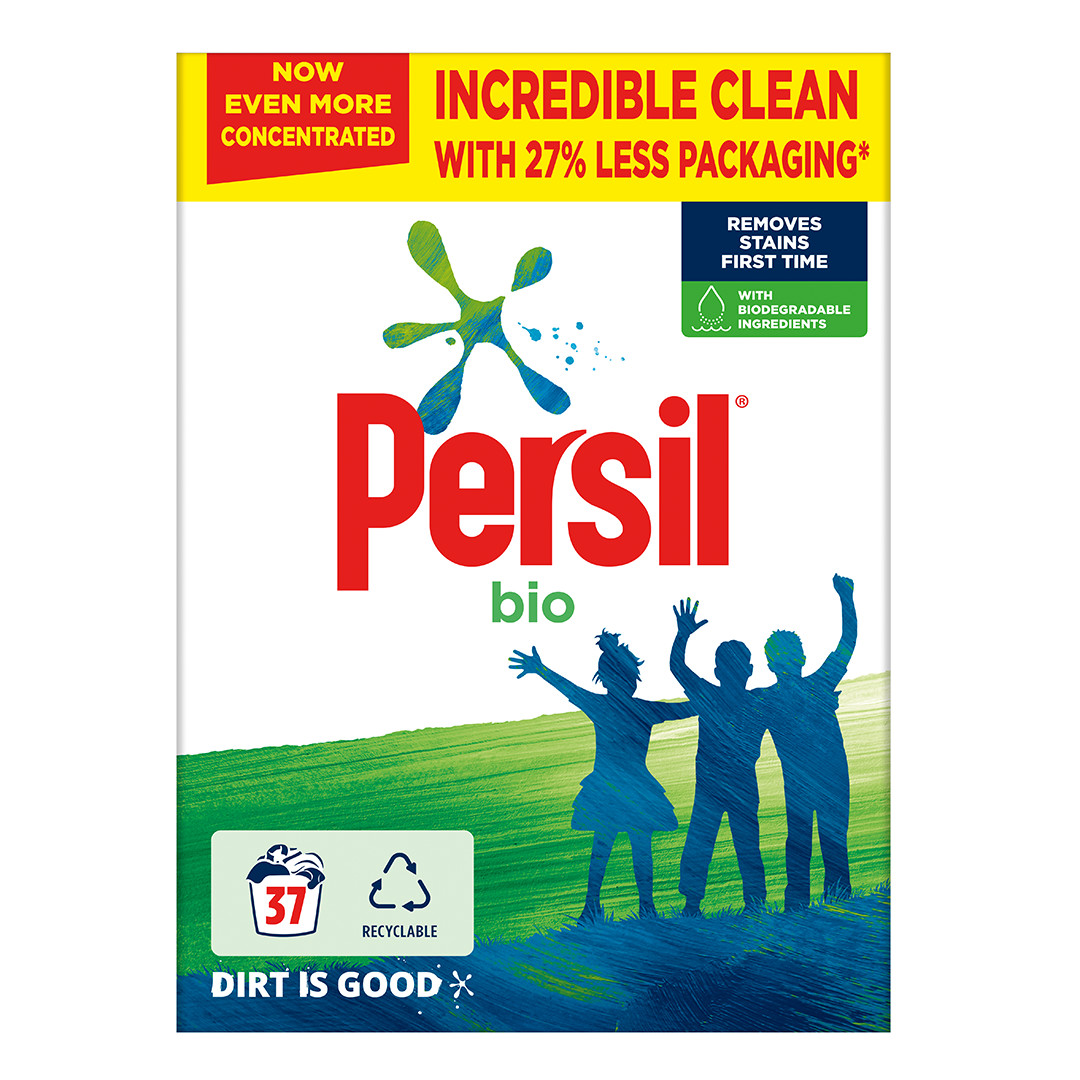 Persil Bio Washing Powder
Persil Bio Laundry Washing Powder Detergent provides a powerful clean 1st time, even in a cold wash. This detergent is tough on stains and is made with biodegradable ingredients. 
Benefits
Persil Bio Washing Powder removes stains first time, even on a quick wash cycle.
This washing powder is made with biodegradable ingredients and the pack is 100% recyclable.
Persil Bio Washing Powder is also available in liquid and capsules.
*Vs our previous formulation with 65g dose for a normal 3-5kg load, you now need less product (only 50g) for the same great clean.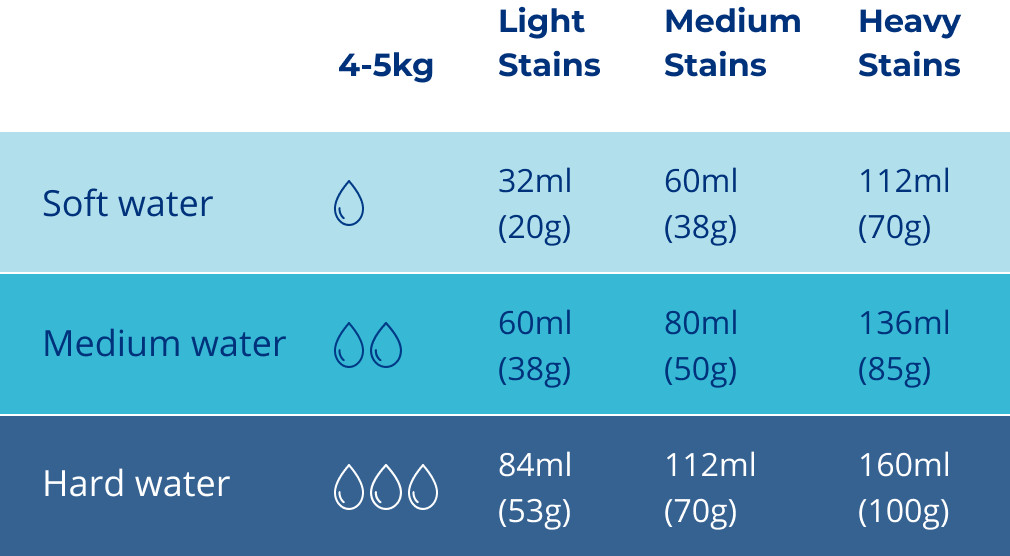 Use the dosing table above to determine the correct amount of powder to use. Add the washing powder into the dispenser draw. Choose the correct wash settings according to the care label of your garments and let your machine take care of the rest. Persil Powders are tough on stains first time even in a 30 degree cold wash. If handwashing, you may want to use gloves.
Related Products