Dirt Is Good: the story so far
We've always known that Dirt Is Good. We make sure young people can have clean fresh clothes no matter how dirty they get – but that's only part of what we do. We started with clean laundry and we won't stop until we've helped the next generation unite for a clean planet too.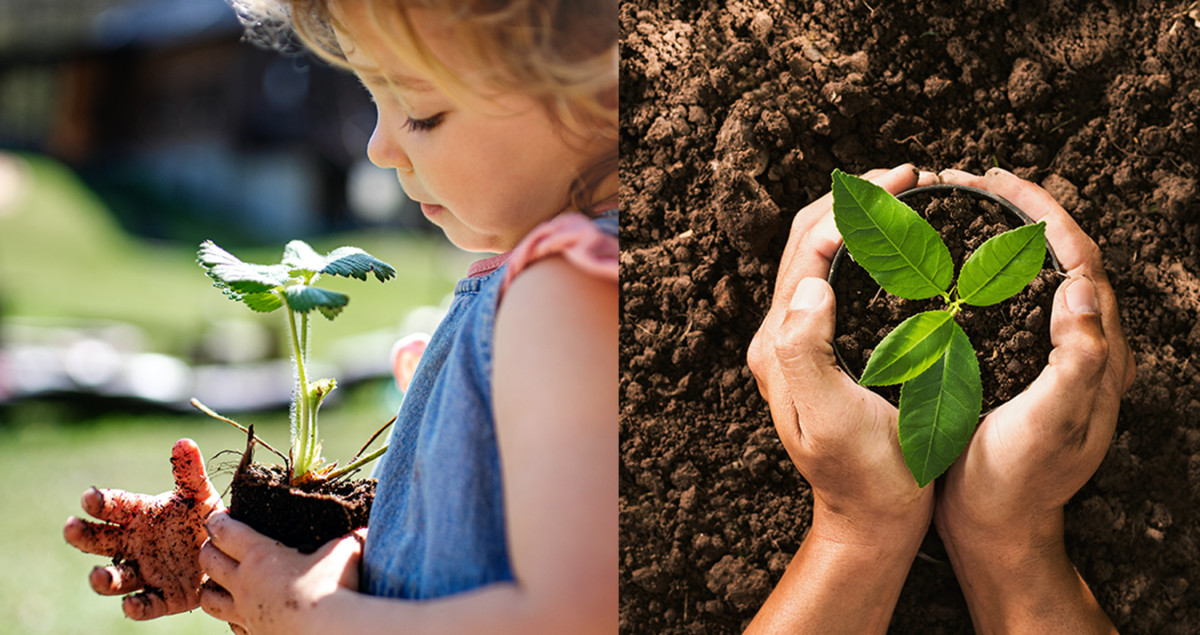 Looking back
For 20 years, we've believed in the power of dirt to help people live their best lives and be the best they can possibly be. That's two whole decades of giving parents the confidence to let their children go outside and get dirty, safe in the knowledge that their clothes will always wash fresh and clean again with our laundry products.
For the past 15 years we've been partnering with parents to support young people's wellbeing and development. And we've played a part in global movements, like sponsoring Outdoor Classroom Day. So far, more than three million children across 100 countries have taken part in Outdoor Classroom Day events. That's a lot of learning in the great outdoors. And a lot of happy children.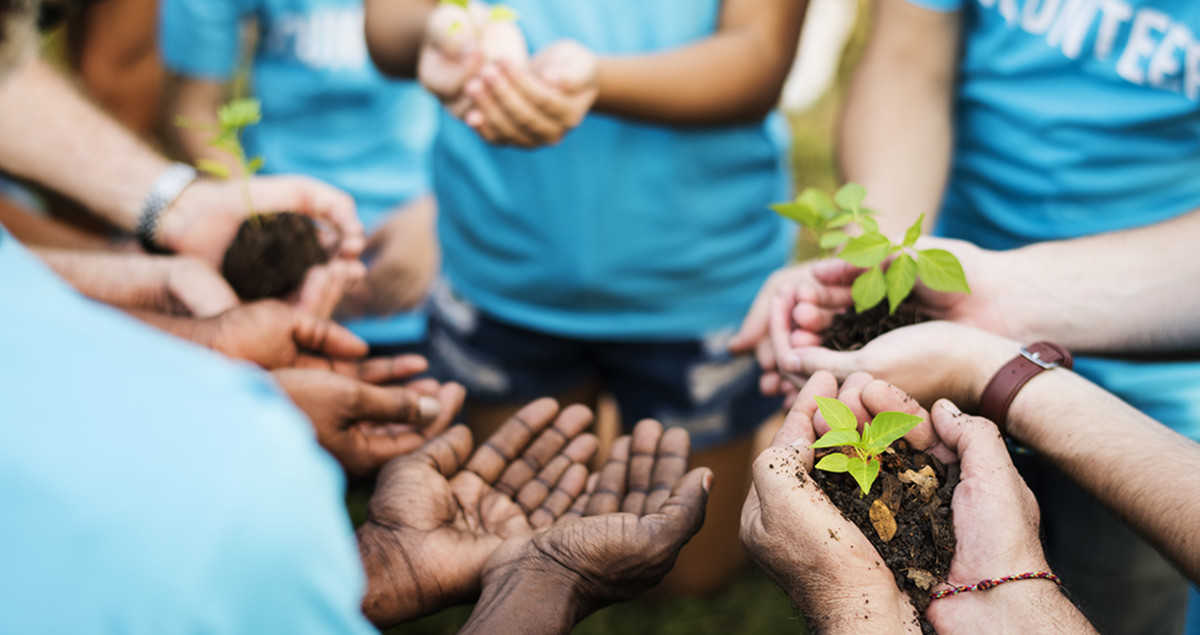 Looking forward to the future
We're proud of what we've achieved so far, and as the world around us changes, our aims and ambitions do too. We're building on everything we've learned. And encouraging today's children to get stuck in and get even dirtier whilst taking action on the things they care about. By collectively taking action and empowering young people to do so, we can help them feel stronger today, and keep tomorrow safe.
This is why we've pledged to help 10 million young people take positive action for a better world. Dirt Is Good makes getting messy to help each other and the planet easier, more fun and more effective. We've been around for decades, and we're only just beginning.
We've pledged to help 10 MILLION YOUNG PEOPLE TAKE POSITIVE ACTION FOR A BETTER WORLD.