We know what people get out of our products: clean, fresh clothes and the freedom to go outside and get dirty all over again. And our commitment to environmental issues means we're thinking long and hard about what we put into our products too. Where do our ingredients come from? How do we get them? And what impact does that have on the planet?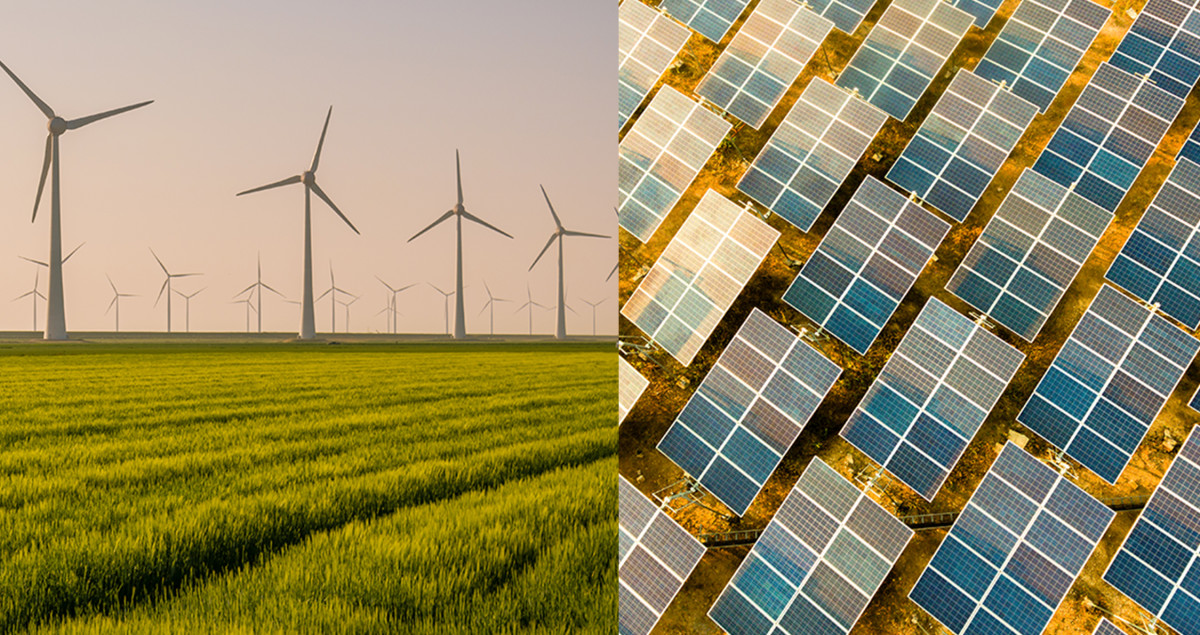 Clean, inside and out
Whether it's the energy we use in our manufacturing processes or the ingredients that make our products so effective, we're dedicated to finding sources that won't compromise people or planet for future generations. We think about social, ethical and environmental factors when we choose our suppliers and we apply the same standards wherever in the world our products are made, sold or used. We've made a good start but we know there's more to do, and we're committed to making it happen.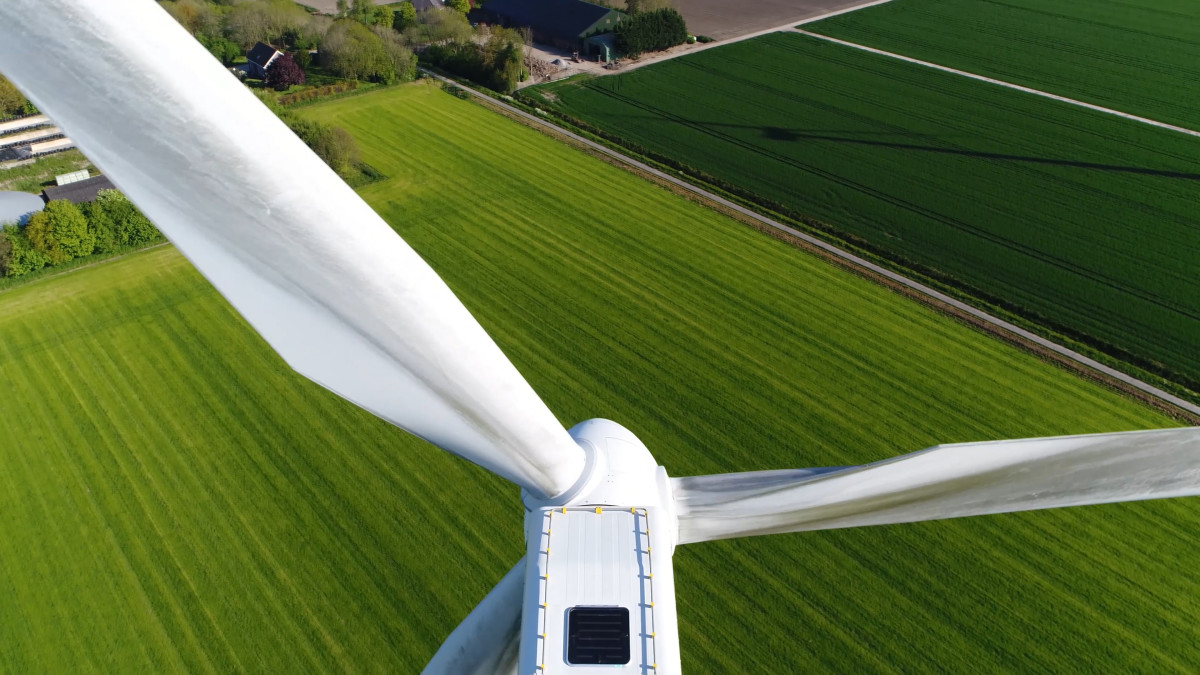 The ingredients for change
Fossil fuels
When it comes to the energy we use in our manufacturing operations, Unilever has been operating with 100% renewable grid electricity across five continents since September 2019*. And we're going a step further: Our Clean Future vision aims to eliminate virgin fossil fuel-based chemicals in our cleaning products by 2030.
Palm oil
Palm oil is used in lots of household cleaning products. When it's not produced sustainably it can have a negative effect on the environment as well as human rights issues. We at Unilever have been working hard for the past 15 years to make sustainable palm oil an industry standard. By 2019, 99.6% of our palm oil was sourced sustainably, and we're working on that last 0.4%. By 2023, all of our palm oil will be completely deforestation and exploitation free.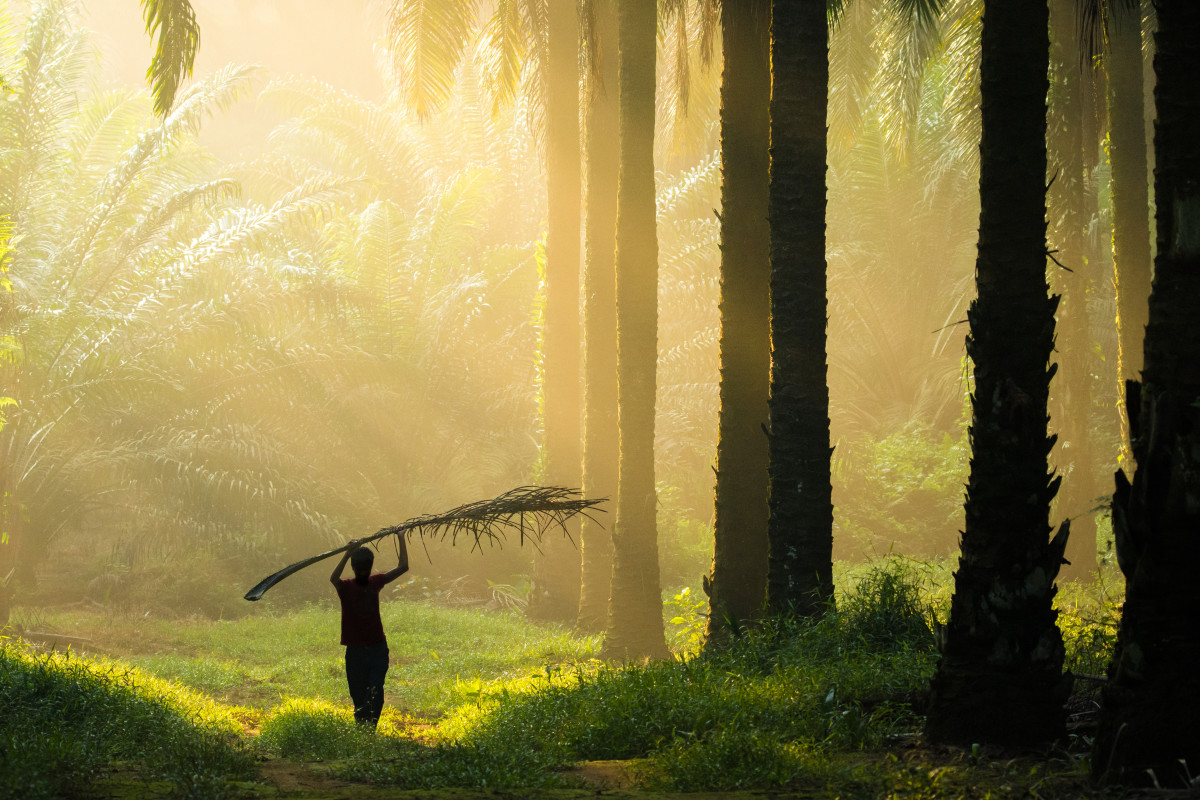 Minerals
Certain minerals are really useful in our formulations. We understand that mineral extraction has sustainability issues, which is why we're doing everything we can to source the ones that we do use fairly. Our Responsible Sourcing Policy means we only work with suppliers who share our high human rights and labour standards.
In 2015, we co-created the Code for Responsible Extraction (CORE), a global standard to encourage greater transparency in our supply chain. We trace materials back to their extraction sites and help our suppliers comply with legal requirements, improve labour conditions and reduce environmental impact. Around 70% of our minerals and metals came from CORE-compliant suppliers. And we won't stop until we reach 100%.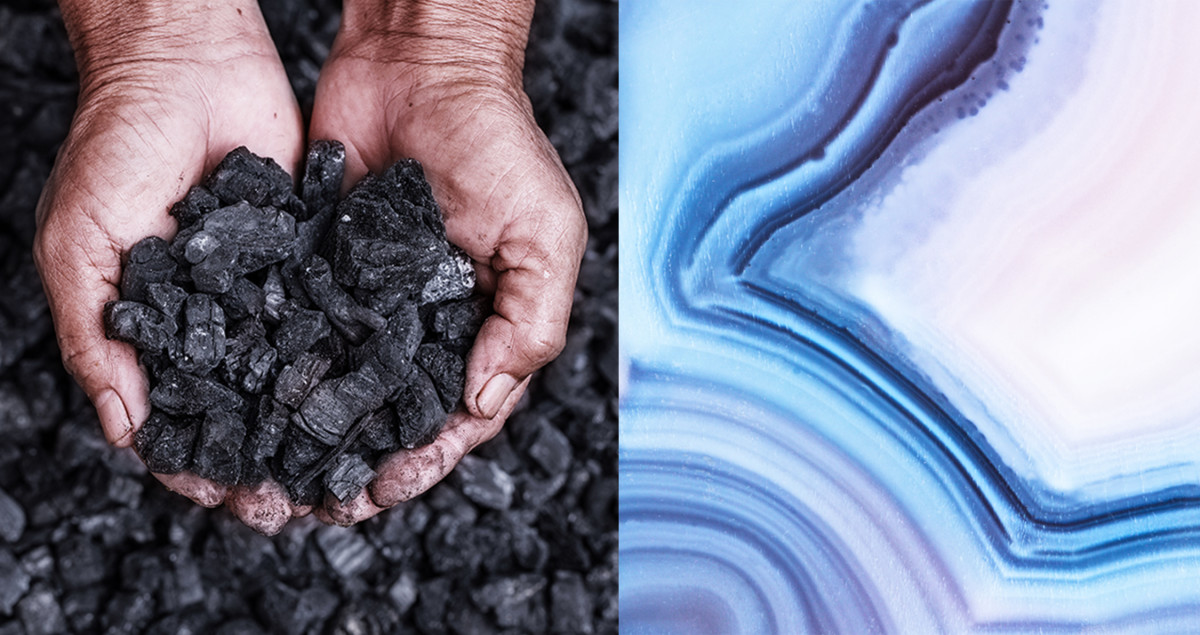 Sustainable ingredients are a source of happiness
We've made plenty of progress in other areas too. All of the enzymes in our products are biodegradable, naturally derived proteins. And, in the UK, Persil now uses a renewably sourced soil release polymer in our New Bio Liquid Detergent. We're working on our fragrance mix too. Right now it's around 80% biodegradable. And we plan to use biotechnology to find even more renewable and sustainable fragrance ingredients and reach 100% as soon as possible. Our laundry products are a source of happiness and we're working hard to make sure we choose renewable ingredients from sustainable, prosperous sources, too.
We're DEDICATED to finding SOURCES THAT WON'T COMPROMISE PEOPLE OR PLANET for FUTURE GENERATIONS.