Stewardship is about taking care of something you don't own. So for us, water stewardship is about getting involved in collective action to preserve and protect water resources. There are a few different ways we're going about this: we're preserving water in our operations (since we created the Unilever Sustainable Living Plan, we've reduced amount of water we use by 49% per tonne of production); we're taking collective action on local water resources and implementing water stewardship programmes in 100 of our most water-stressed areas; and we're creating products that help consumers use less water while achieving the same great result.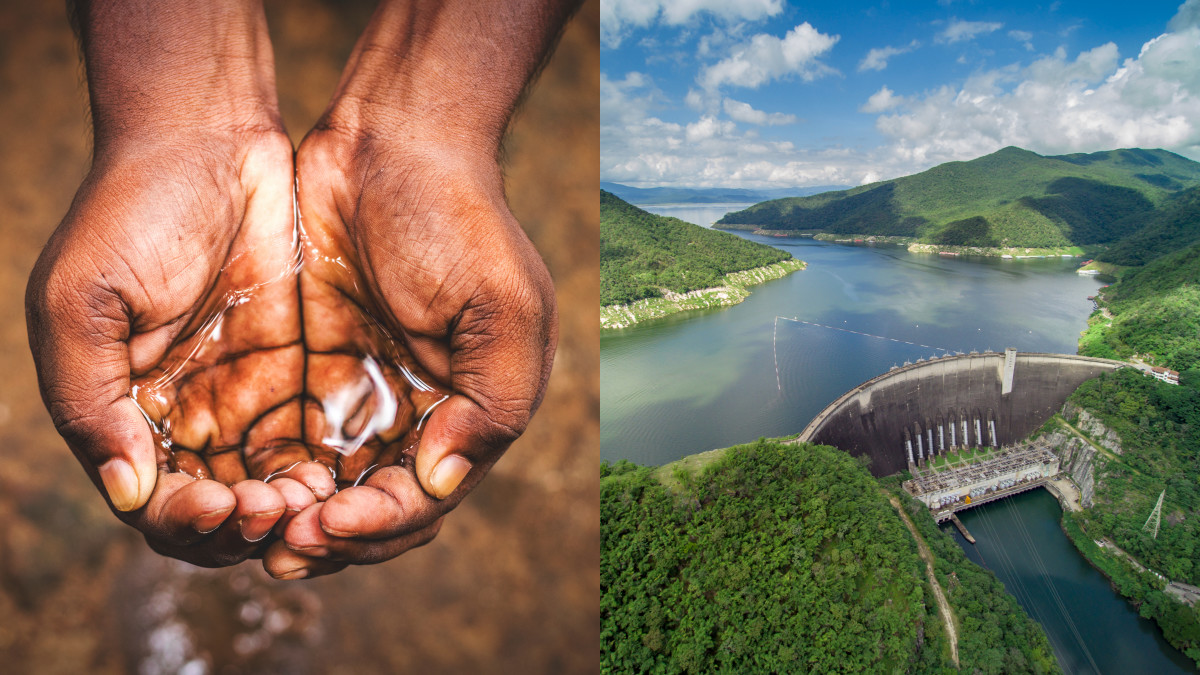 One in three people don't have access to safe water
Water insecurity affects 40% of the global population. And it's thought that this will continue to rise, affecting more and more of our customers around the world. Along with our Parent company Unilever we've joined the 2030 Water Resources Group (WRG) who are working to close the supply and demand gap. And we've also united with The Alliance For Water Stewardship (AWS) who work on the ground in water-stressed countries, often where our products are used.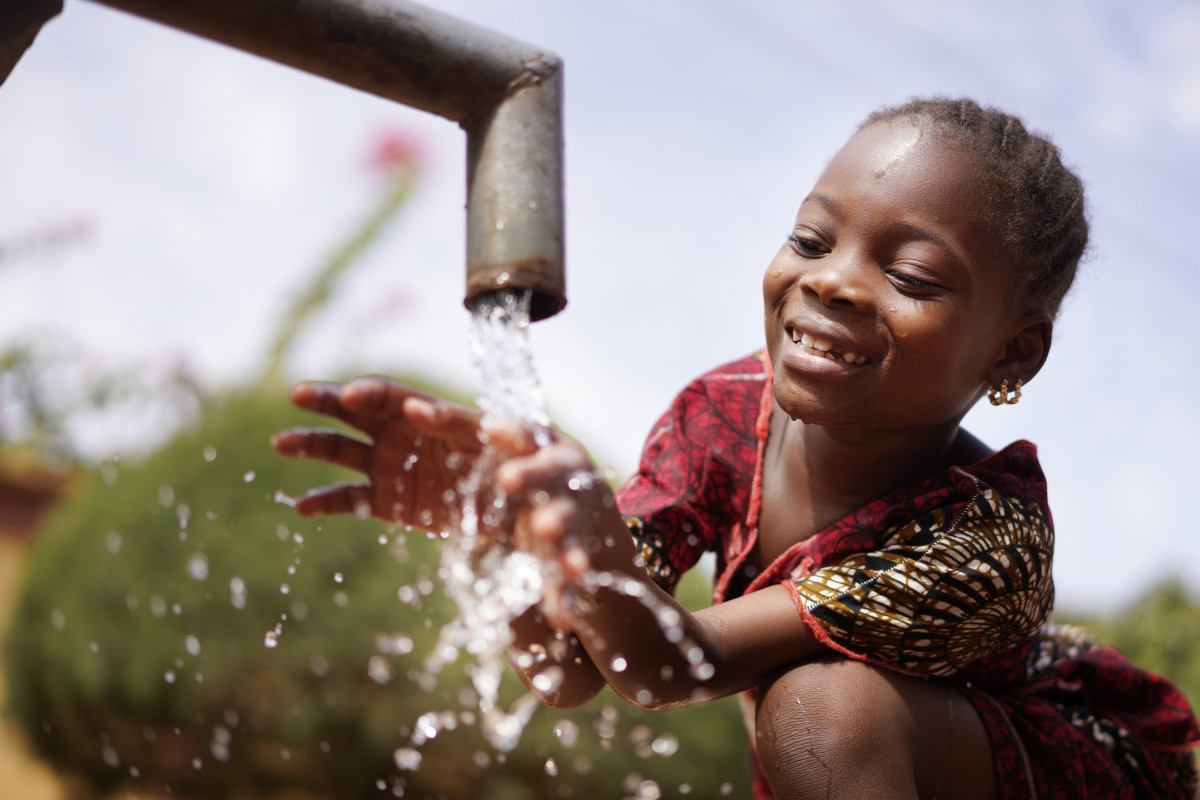 So what do we do when our products need water?
As well as making sure all of our products will be 100% biodegradable, as part of an initiative from our parent company Unilever we aim to set up water stewardship programmes around 100 of our manufacturing sites by 2030.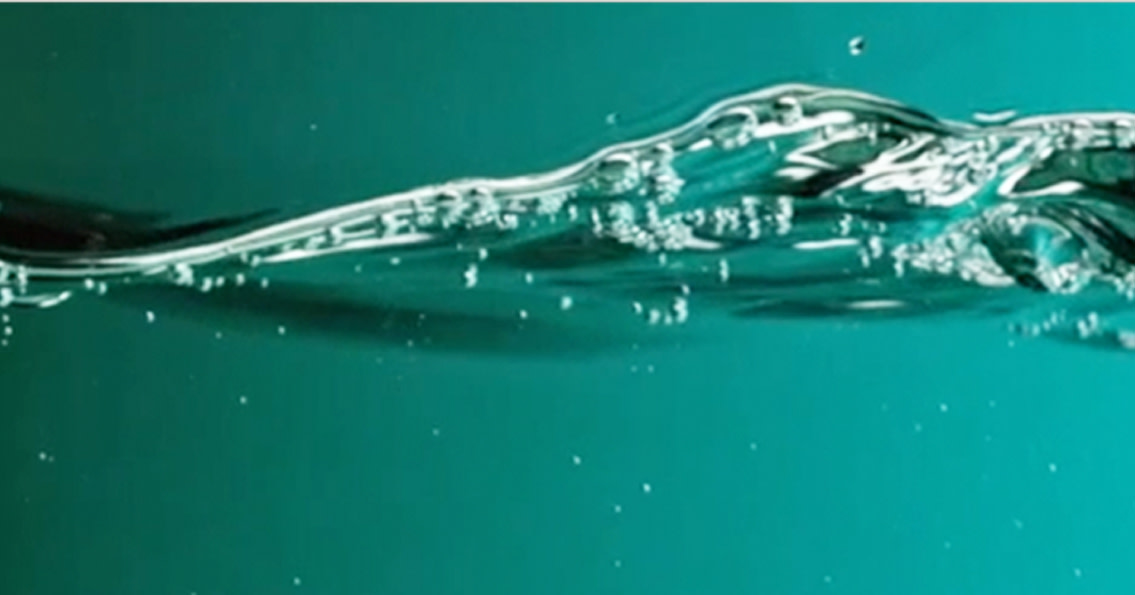 We're constantly adapting our products to match this change
We've designed many of our products for short, ecological washes to encourage our consumers to use less water, while achieving the same great clean in less time. For example, Surf Excel Quick, launched in India, tackles stains in a quick wash – saving water and time with the same great clean. We believe it's these structural changes to our production, and the small changes our consumers can make, that will help the biggest difference.
And this is only the beginning.
We're creating PRODUCTS THAT HELP CONSUMERS USE LESS WATER WHILE ACHIEVING THE SAME GREAT RESULT.