HOW TO MAKE PEBBLE PEOPLE
Grab these materials…
A variety of smooth pebbles in all different shapes and sizes

Bold coloured acrylic paints and a small paint brush 

A pencil

Black paint or permanent marker 

Varnish (for a finished look)
START BY…
Looking at your pebble pile and choosing the heads of your characters and their bodies.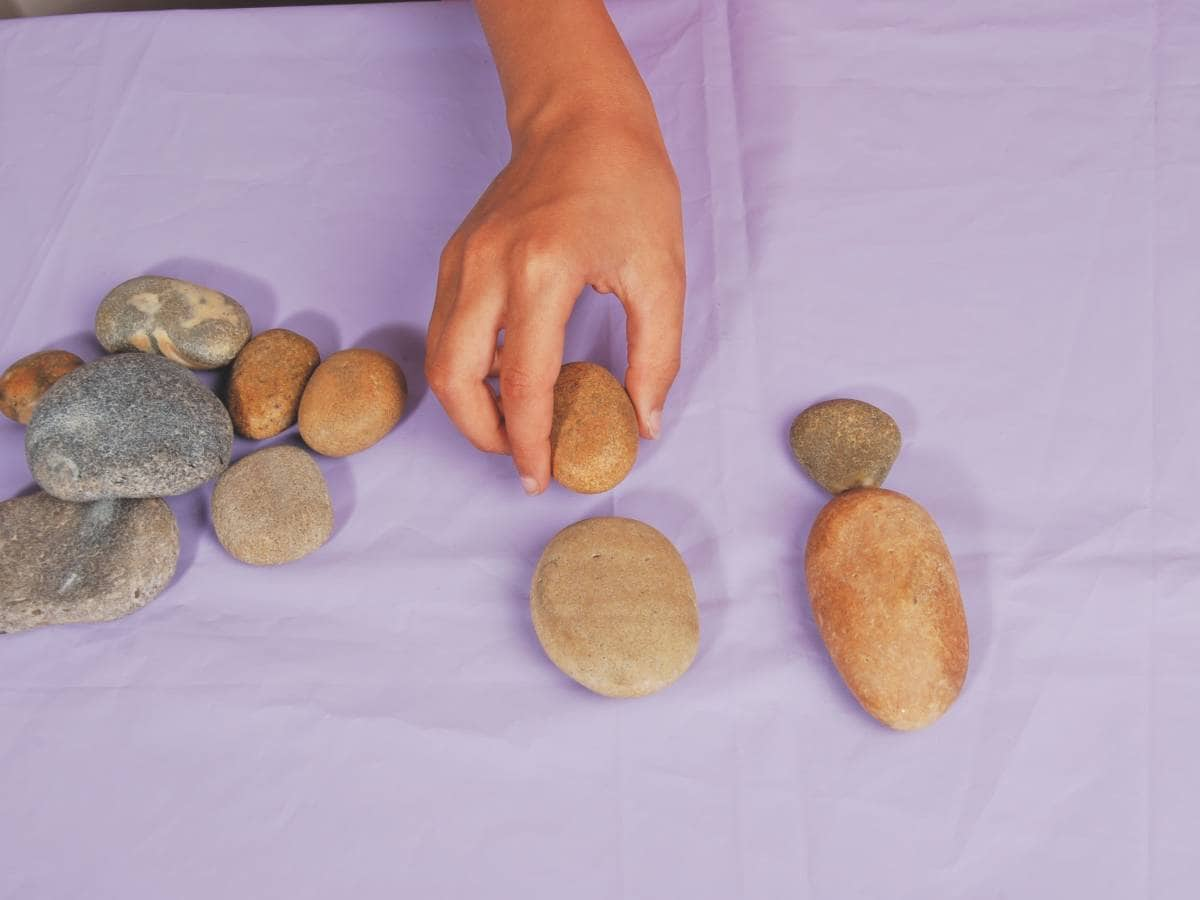 NEXT YOU…
Take your pencil and draw the outline of your characters' faces and outfits on the pebble's surface.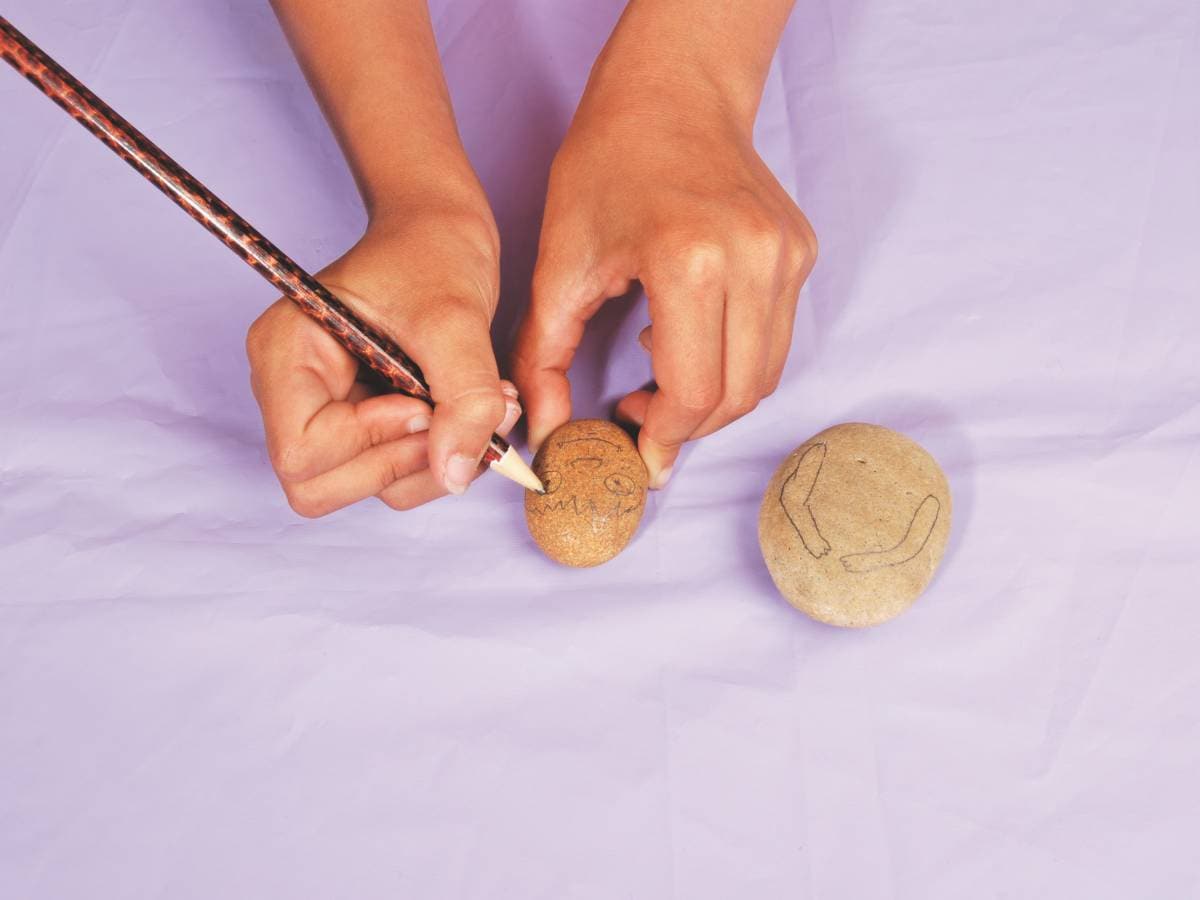 THEN…
Paint your characters in layers. Start with the white of the eyes, the hair, eyebrows, lips and cheek colour.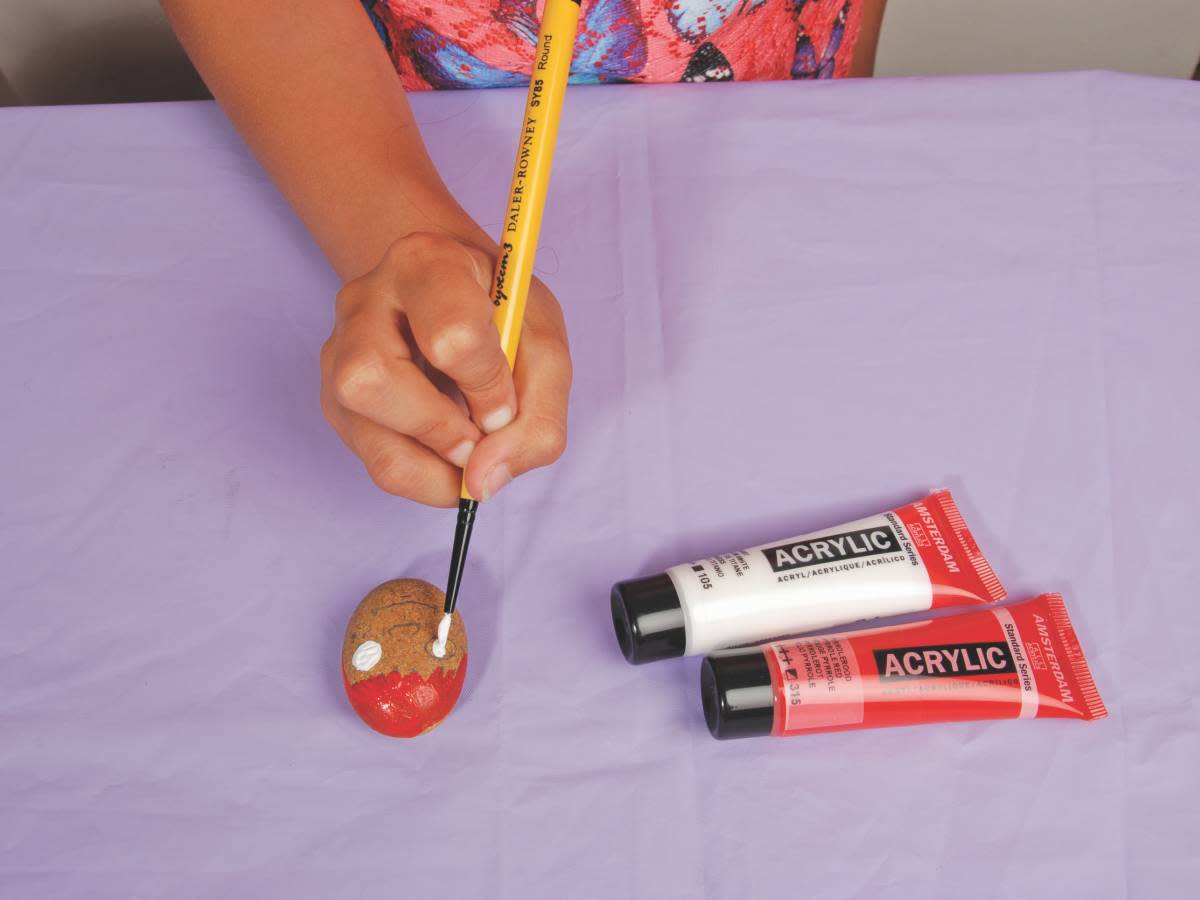 AFTER THAT..
Sketch the body parts like their arms and hands then paint with the base colour. Wait for your characters to dry.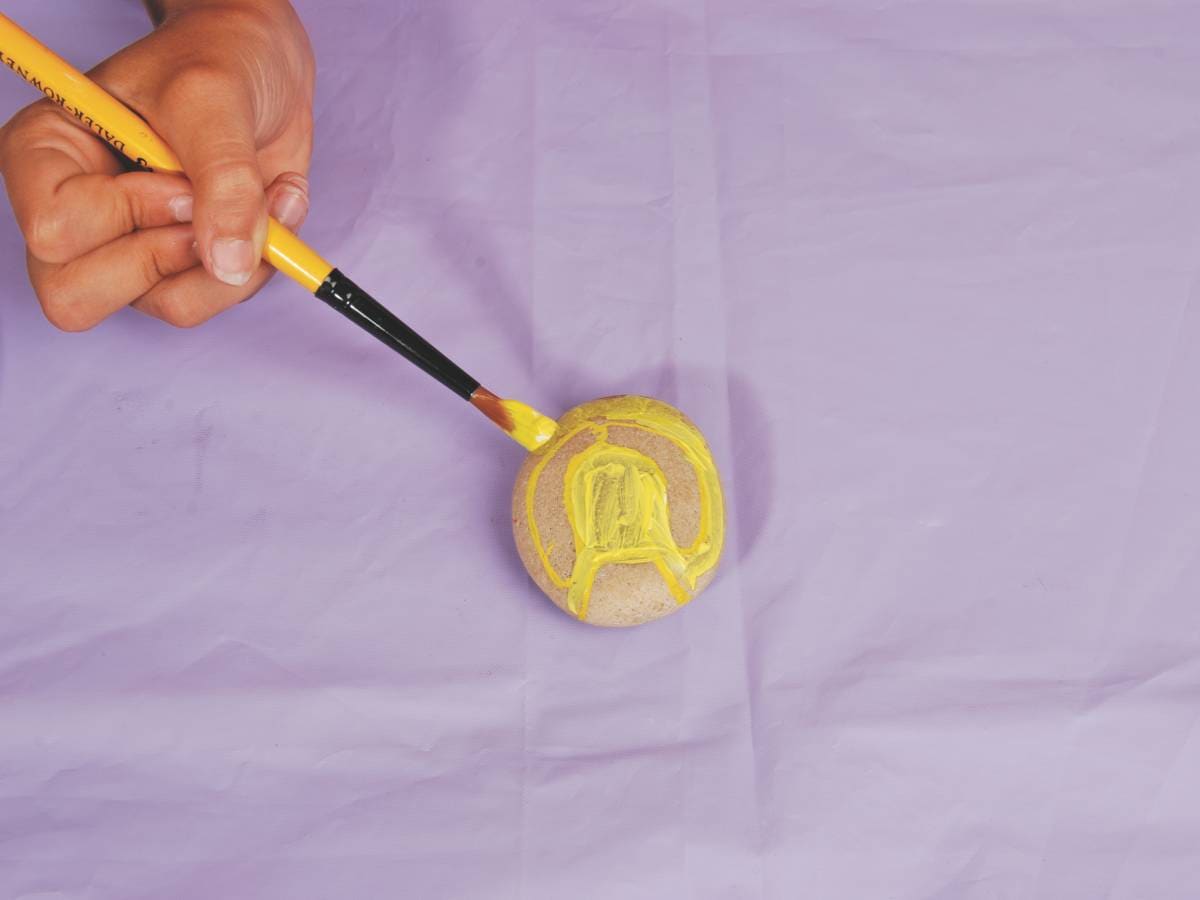 FINALLY…
Take your black marker or black paint and outline the different features adding detail where you feel. Get creative and give your characters some personality. To give your pebble people a finished look, add a layer of varnish.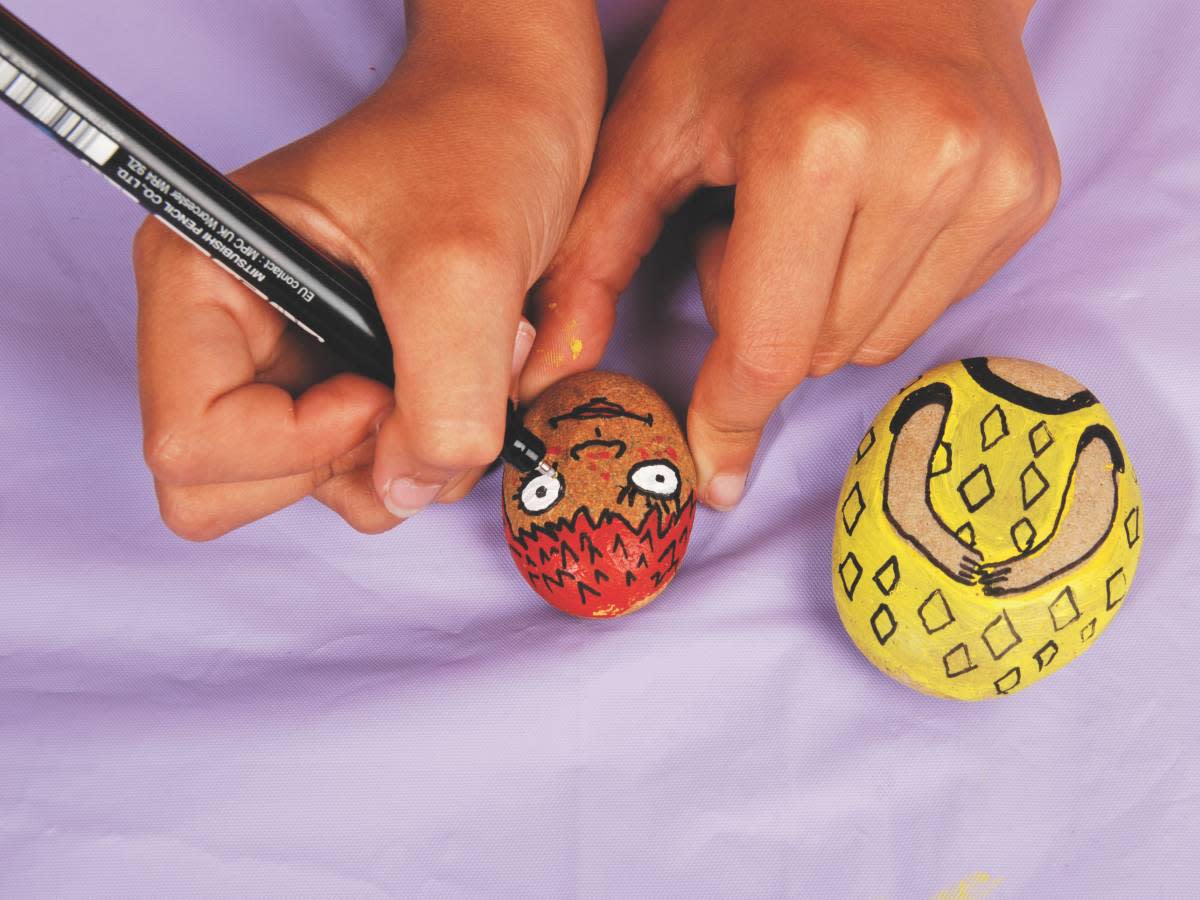 HERE'S A TRICK
How about sticking magnets to the back of your characters so they can live on the fridge? Try it!
MEET THE CAST OF THE #HOMEISGOODMOVIE
Official submissions for the #HOMEISGOODMOVIE have now closed but you can still get creative and share your loo roll snakes & pebble people with us by tagging @persiluk and using #HomeisGoodMovie