Make your very own wriggling snake with leftover loo rolls. Yay for recyling.  
Grab these materials…
6 x Loo rolls (don't chuck them, recycle them!)

Paint for your snake (any colour)

Bobble eyes (or your can draw your own)

Glue

Felt-tip pens

Scissors

Paper fasteners

Red paper or ribbon
START BY…
Getting your loo rolls lined up and paint them the colour of your snake. Put them aside and wait for them to dry.
NEXT YOU…
Carefully cut the ends of each loo roll into a point. Be accurate and neat!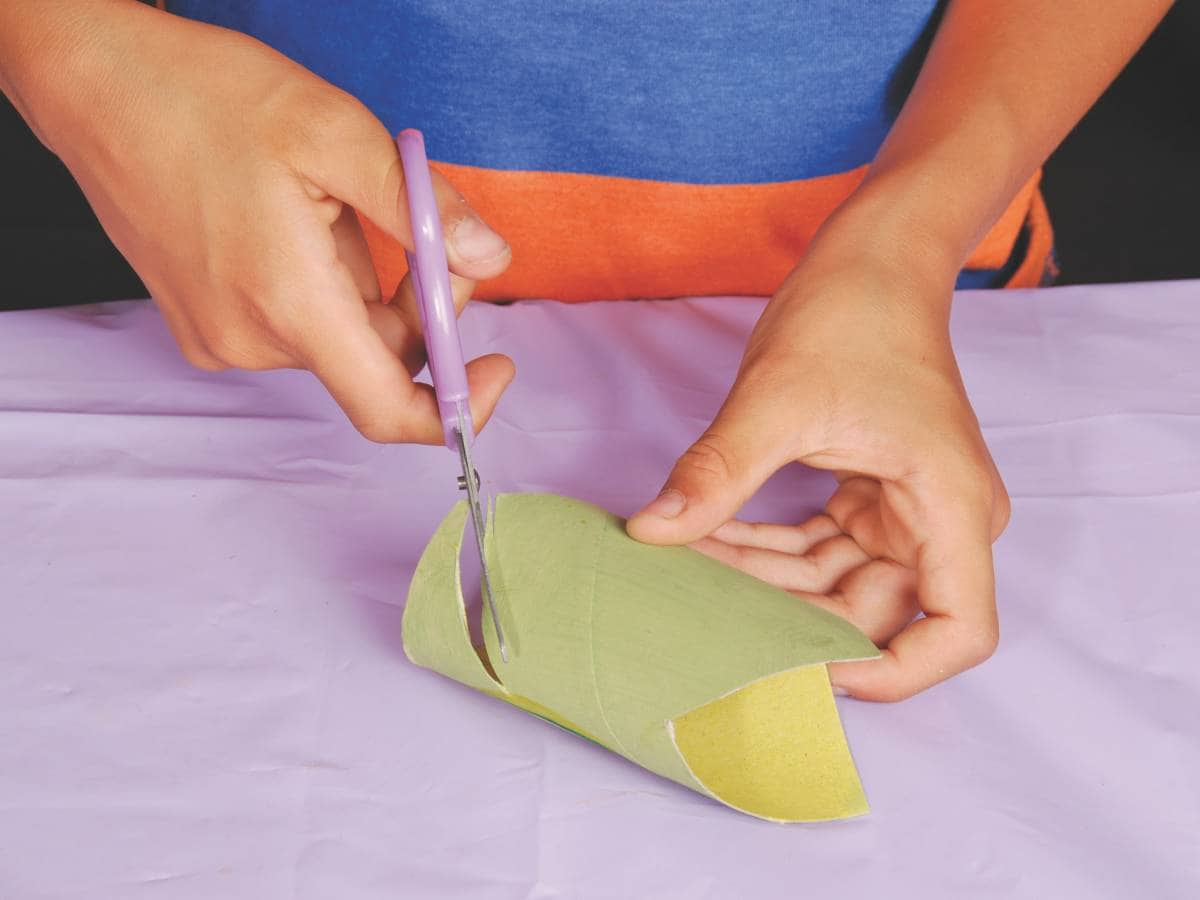 THEN…
Take your pens and draw the scales neatly all along your snake's body.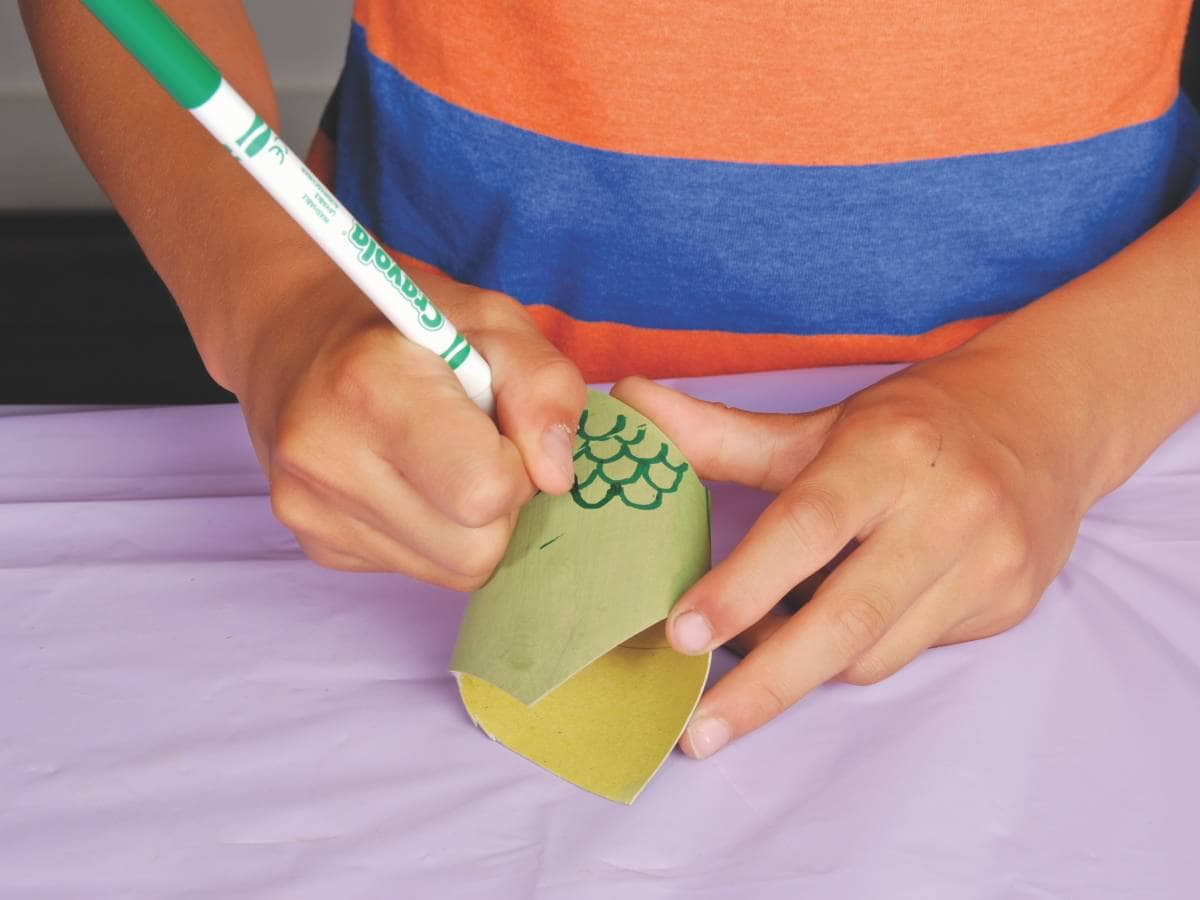 AFTER THAT..
Make a small hole at the tip of each point using a compass or needle. Then start building your snake by connecting each tip using paper fasteners.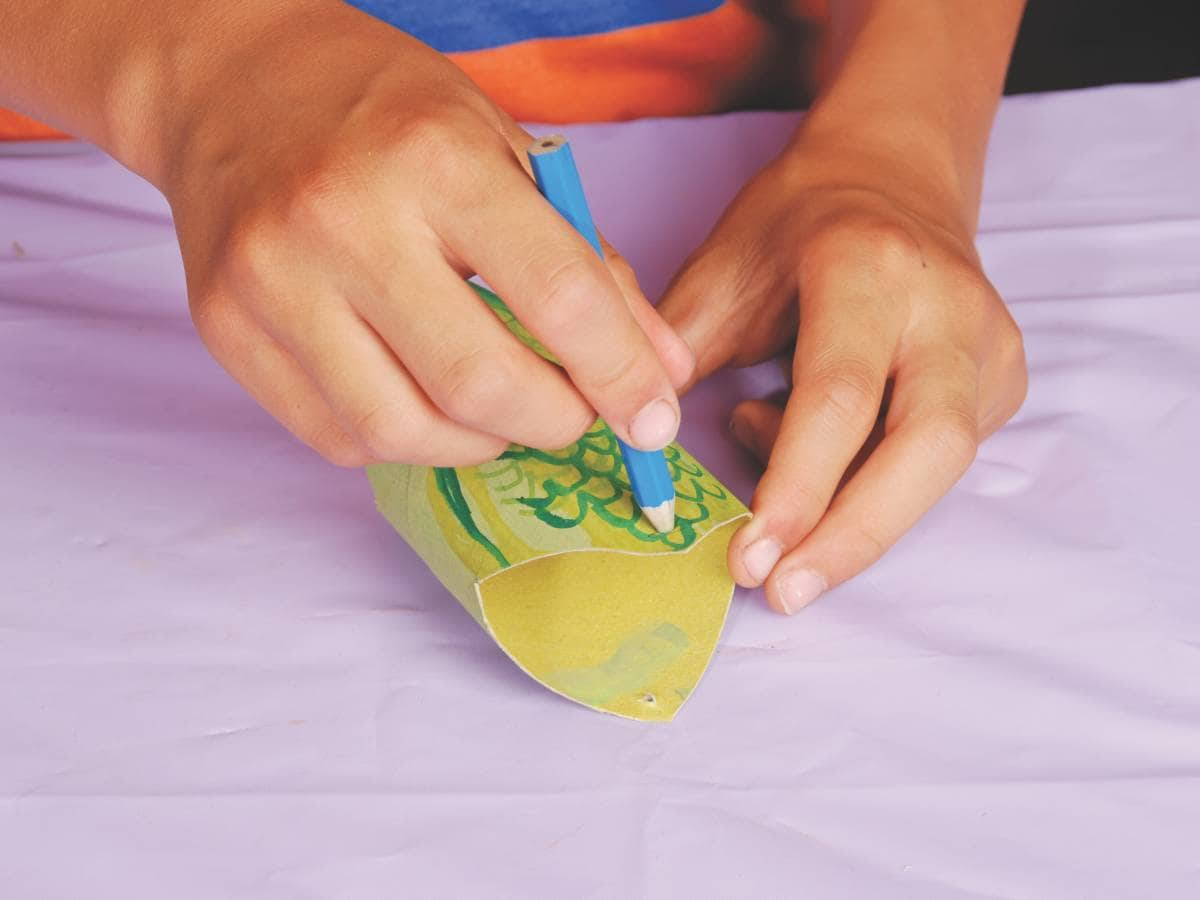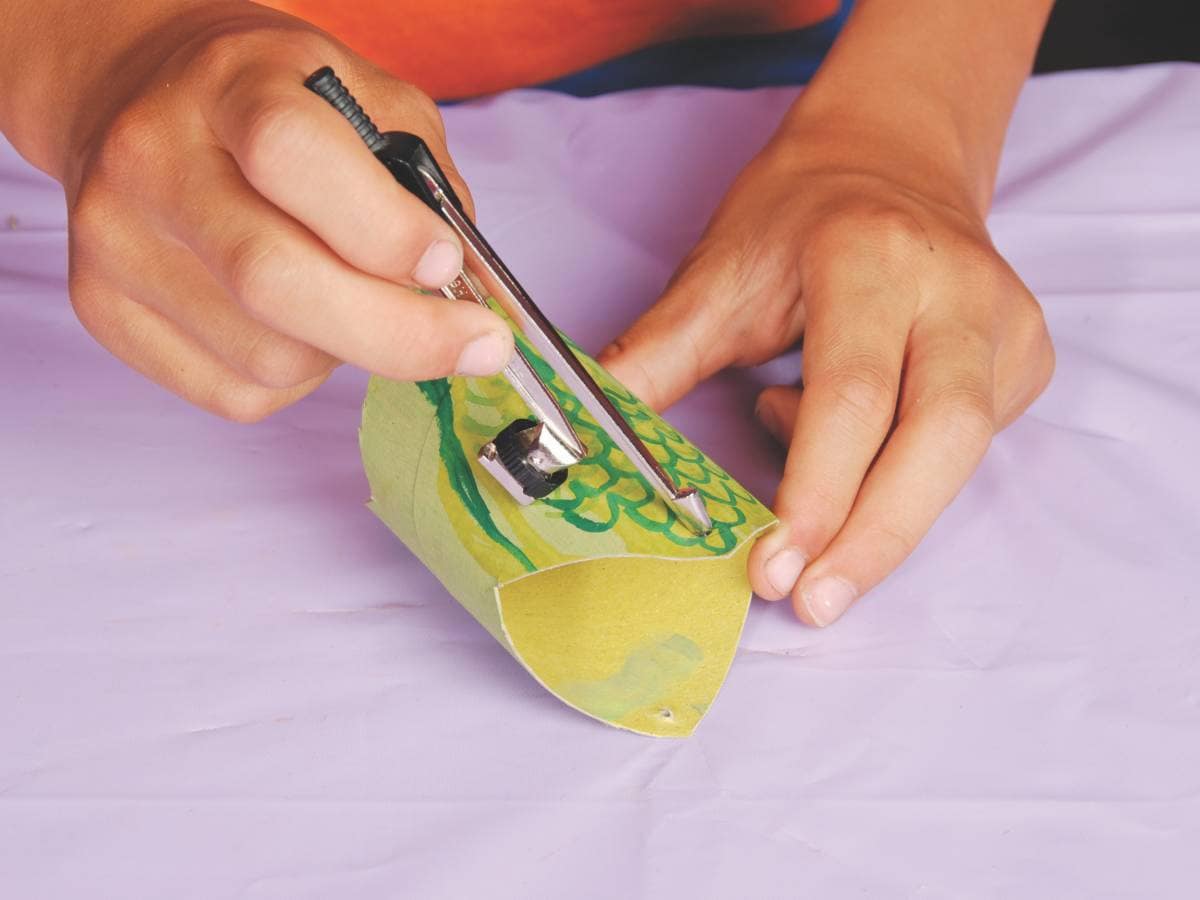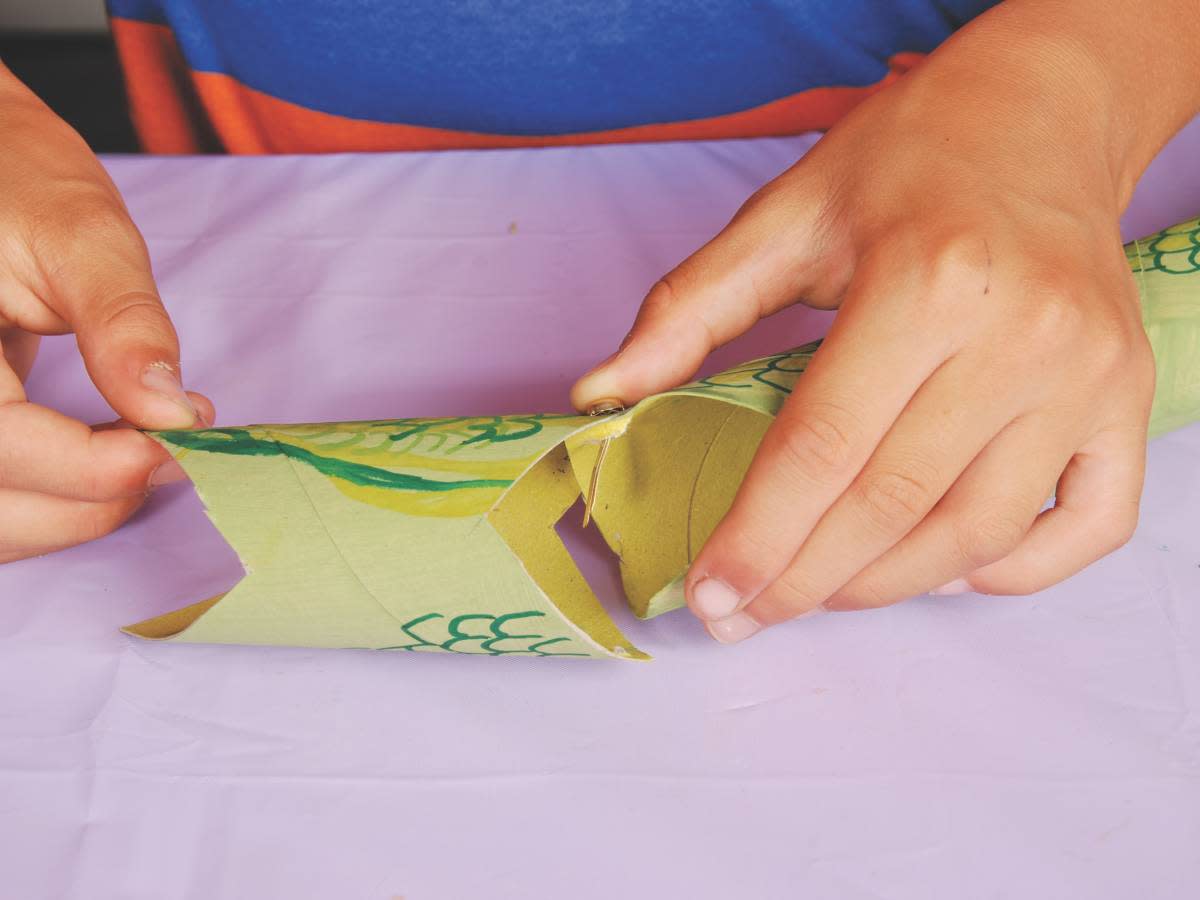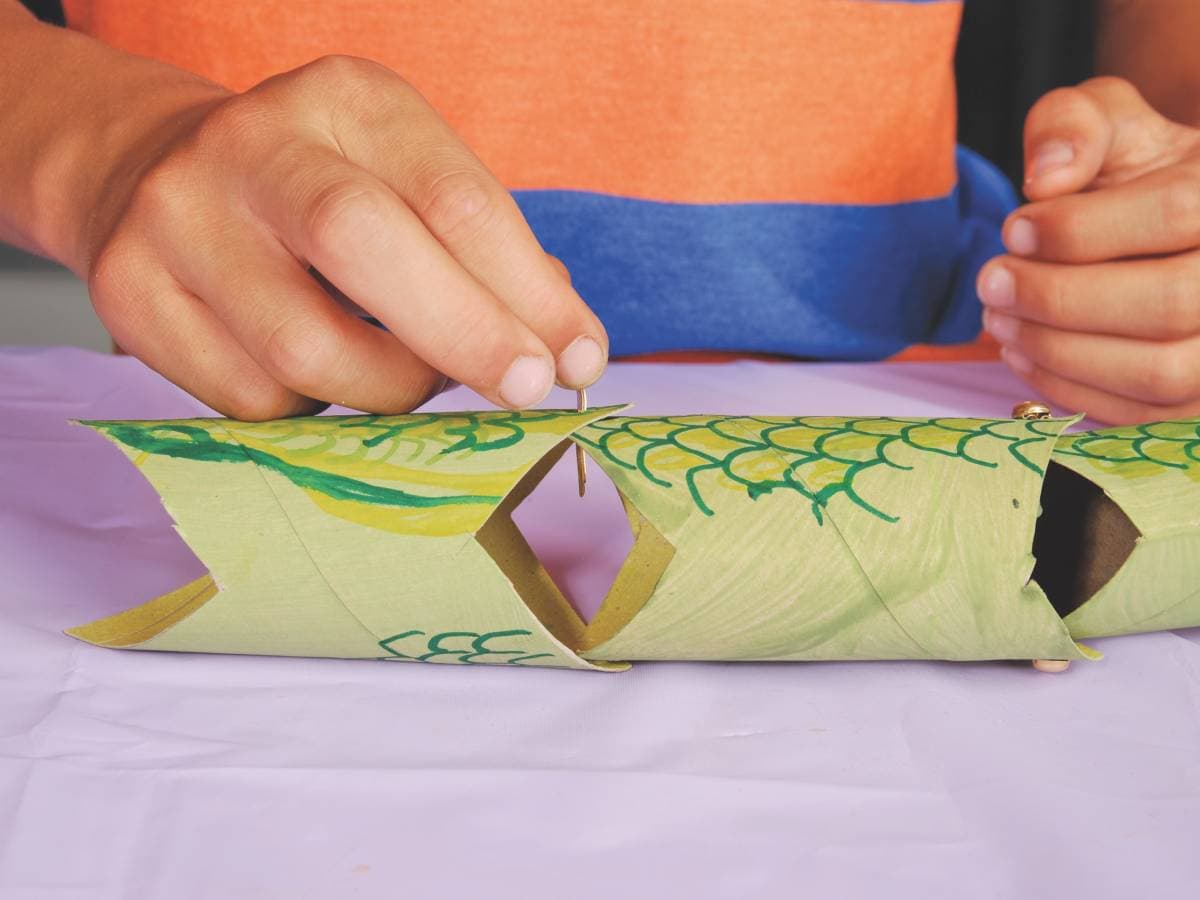 ALMOST THERE…
Cut out a forked tongue using your red paper and draw or stick on your googley eyes. All that's left is to give your snake a name! Susan? Sammy?
HERE'S A TRICK
Pipe cleaners are a great substitute for paper fasteners and they give extra texture to your snake. 
MEET THE CAST OF THE #HOMEISGOODMOVIE
Official submissions for the #HOMEISGOODMOVIE have now closed but you can still get creative and share your loo roll snakes & pebble people with us by tagging @persiluk and using #HomeisGoodMovie